What Salary Might You Expect If You Worked at a Casino?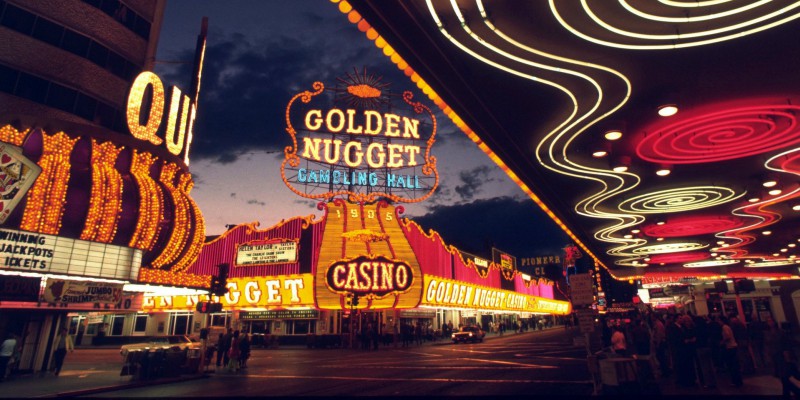 Many players enjoy the experience of a live casino online or attending one in person but not everyone thinks that they could make a living from it. Although there are professional gamblers who go to casinos of both kinds on a frequent basis, the chances are that a more reliable way of earning your crust from one would be to work as an employee. Renowned for their high levels of customer service all over the world, casinos are often now much more than mere gaming houses. These days, you can enjoy great casino food, world-class entertainment and mingle with like-minded people who are out for a good time, too.
Therefore, there are plenty of casino career opportunities for people who are thinking about a change of lifestyle. Of course, both bricks and mortar as well as live dealer casinos are associated with the so-called night-time economy even though many are open during daylight hours, too. So, you might need to be able to adjust your way of life to suit working in the evening. If you are able to make such a shift from the run-of-the-mill 9 to 5, then the rewards can really be worth it. Read on to find out more about some of the most popular jobs you will find in a typical casino.
Croupiers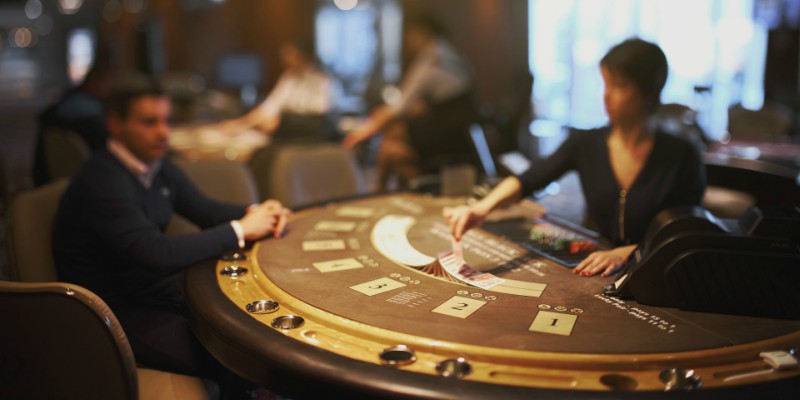 Anyone who has ever played a table game at a casino will have come face-to-face with a croupier. This job is one that involves much more than simply dealing cards out to players. Croupiers are expected to be alert to anything untoward as well as ensuring that players feel welcome and not rushed while they are playing. Most croupiers are trained from scratch in-house by casinos so that they are well-versed in the techniques required before they are let loose on the public. That said, training can be ongoing while working. Most croupiers are put in charge of blackjack tables to begin with. These are a low-risk option for casinos in terms of rookie errors. Only after a year or so of dealing successfully might you be trained in higher stakes card games.
In New Zealand, croupiers can expect to be paid about $19 per hour. American croupiers make a similar amount that varies a little depending on the establishment concerned. Unlike countries such as Australia, receiving tips is allowed – and even expected – in the United States. The pay you can expect goes up with experience. Equally, croupiers who are well-versed in all the card games on offer in casinos can expect to find more and more opportunities. This can include working online in live dealer casinos, of course. Doing so still means dealing at a real table in a genuine workspace. Only instead of real people, you'll deal in front of a camera. This sort of work pays at a similar rate as working in an actual casino.
Pit Bosses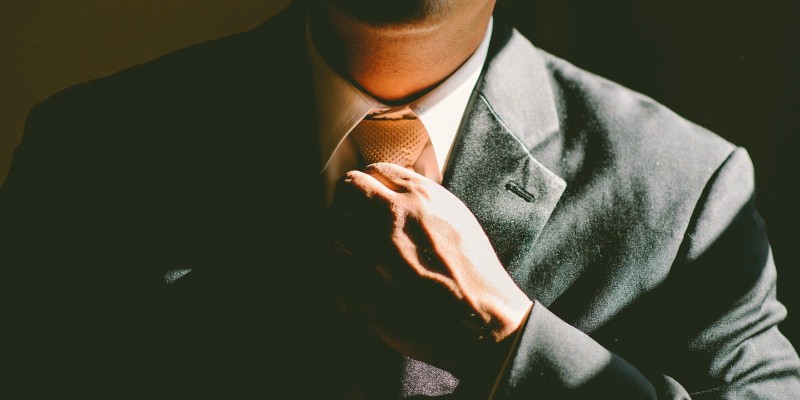 As a manager who does a lot of the supervisory work in a casino, the pit boss has a lot of responsibility. The job entails dealing with any errors that might be made by junior staff, such as dropping cards or not spinning a roulette wheel properly. You need to be vigilant against the chance of wrongdoing by both members of your team as well as casino visitors. Usually – although not exclusively – people work their way up to the role of a pit boss from a live dealer job. Kiwis who work full-time as a live dealer would expect to make a minimum of $20,000 a year. Pit bosses, on the other hand, will typically make at least double this sum. Experienced pit bosses could earn as much as $50,000 a year.
Most pit bosses are expected to keep their skills up. This is the case whether they work in an online casino or a bricks and mortar one. In order to make the move from acting as a croupier to a pit boss, some further training will be needed. This then needs to be updated to keep up to scratch with current casino methods, such as how to spot and react to problematic customers before they cause any trouble or attempts to behave fraudulently online.
Casino Hosts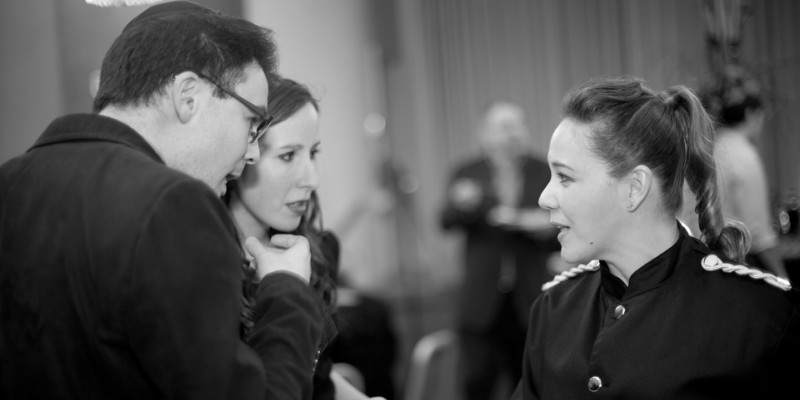 The role of a casino host is to make the experience of guests comfortable as possible. The idea is to put customers at their ease which benefits the establishment if it keeps people enjoying the entertainment on offer for longer. Hosting roles vary but many involve offering excellent customer service standards and being engaging with guests in a friendly, relatable way.
Some casino hosts will be charged with ensuring so-called comps are offered to players, too. This means complementary beverages in the main but it could also involve access to a show or offering a meal to high rollers. Overall, casino hosts can expect to make a similar sum to croupiers even though there are fewer perceived skills that are needed in the role. You will need lots of soft skills, like the ability to read people well and to communicate with precision, however.
In the online world, live casino hosts act more like customer service agents. Typically, you'd expect to explain how games work to newcomers and to help clients load credit onto their account or advise them how to make withdrawals. Issuing comps, such as game bonuses, is usually the job of an online casino host, too. Pay varies from about $18 to $20 an hour based on experience and technical ability.
Security Personnel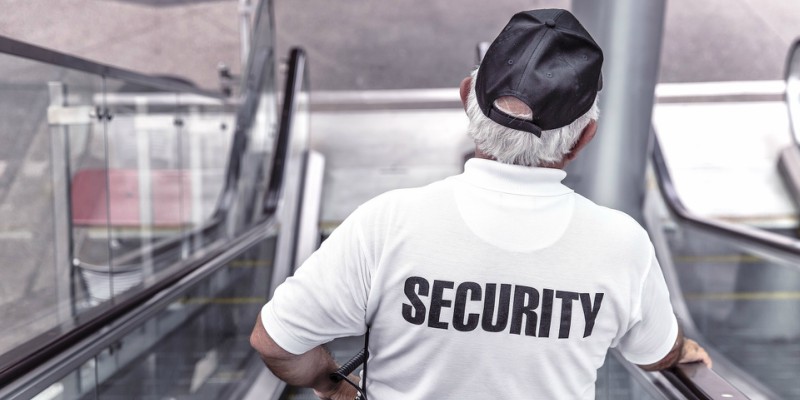 A straightforward security role at a casino will provide an hourly rate of about $18. This is what you might expect for working on the door of an establishment or patrolling the interior in uniform while there are customers present. However, some of the security measures in casinos are much more complex and, therefore, require more specialist skills. In this regard, providing security at a casino entails a similar set of activities that you might expect at a big bank.
Monitoring customers with CCTV is commonplace, these days, for example. Jobs fulfilling more specialist functions will often be paid between $20 and $22 per hour. Heads of security at casinos can earn similar sums to those expected of pit bosses. Such senior jobs will usually involve managing a team of security personnel including recruiting new members of staff to build up a successful team.
When it comes to online casinos, the rates are even higher due to the same skills being in demand from numerous commercial website operators. In New Zealand experienced web security experts can expect annual salaries of around $90,000. In the main, day-to-day online security means safeguarding against money laundering and ensuring unfair play is stamped out, tasks which don't necessarily pay as well.