The Development Of Casino Games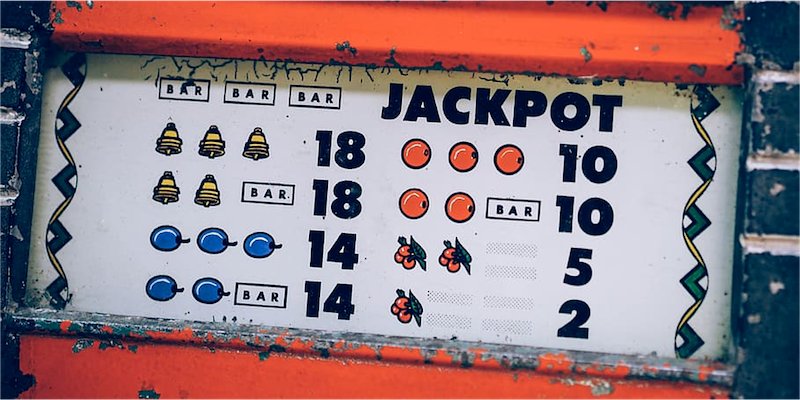 Source: pxfuel
Looking back over the years and following the evolution of online casino games is a fascinating journey. So much changed in such a comparatively short period that, frankly, it is as if an entire industry were born overnight.
Let's go back now, take a peek at how it all began, and witness not only how casinos online were born, but how modern casino games came into existence.
Starting With Slots
The first slots came about in the United States in early 19th century, based around a surprisingly complicated mechanical core. There are 3 reels, a few key symbols, and a lot of interest from bar patrons. Early players quickly become familiar with the Liberty Bell, which was a favoured symbol at the time.
Jump forward to the 60s and 70s and a major evolution is occurring. Mechanical cores are done away with in favour of fully electronic designs. Engineers no longer have to fuss with rickety, complicated parts that are difficult to repair.
Additionally, major advancements occur that can still be seen at casinos online today. More reels are added, as well as more symbols and more paylines. What that means is more ka-ching!
Going Digital
As the 90s roll around, casino games online become a reality.
PCs are already fairly advanced at the time, with video games already featuring impressive 3D graphics. The internet, on the other hand, is still in its infancy. Slow dialup modems are a major restriction, and although the first online games become available in 1994, they are still exceedingly primitive.
But as the 90s roll on, and the 2000s make their appearance, the improvements can already be seen.
Online casino games are more in demand than ever, which means, inevitably, that multiple software companies are stepping up. Impressive video slots are now appearing at over 200 sites, and they are looking better than ever. Increased internet speeds now make casino games such as Poker and Roulette a reality, and the public is clamouring to be a part of this pioneering era.
The Golden Era
The 2000s are truly a golden era for online casino games and casinos online. Gone are the days of clunky, unintuitive designs and low quality images. PCs are now present in virtually every household, and dialup internet is quickly being replaced by broadband.
More sites than ever before are springing up, and innovation means that, for the most part, casino games on internet sites are equally as good, if not better than those found at land-based establishments.
Mobile phones are now also more popular than ever before, and many of the casino games available at casinos online are being ported over.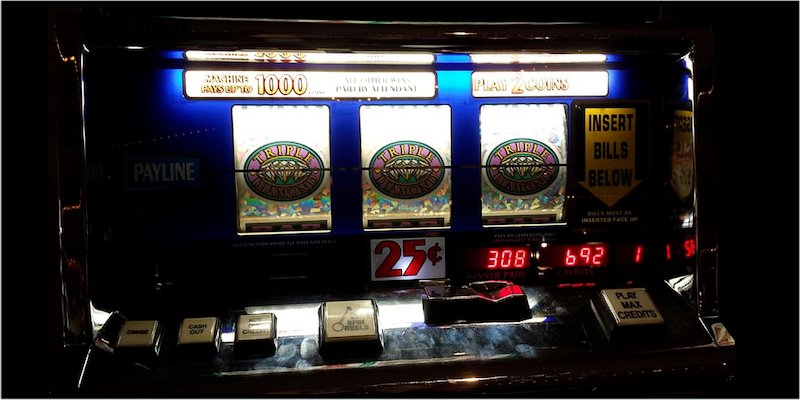 Source: pxfuel
Going Live
Between 2010 and today, a new evolution begins to take place. Up until this point online casino games have all almost entirely been based around RNG and specialised software interfaces. The systems gave players the benefit of having full control over their casino games online experience, with no waiting in queues being required, and the pace of the gameplay decided by the player.
But Live dealer games are now possible, entirely due to the incredible speeds of modern internet transfer rates. Live dealer games are essentially a video feed of a real croupier, allowing players to place bets on games that are unfolding in a broadcast studio.
It had previously been thought that players would not be interested in this sort of setup, given that it meant the gameplay pace would be decided by a croupier, and not the player. But despite initial doubts, Live dealer casino games quickly catch on.
The Modern Era
Today online casino games are a multi-billion dollar industry. The games are sleeker and more impressive than ever before, and a large part of the sector is focused entirely on mobile divisions.
Virtually all games, from Blackjack to Poker and an ocean of slots, can be accessed on the average phone. Though, despite being mobile compatible, the casino games online are more impressive than they've ever been. Elaborate animations, movie themes, celebrity endorsements and more are common place.
The Live dealer trend has also evolved, giving birth to an entirely new genre that is available exclusively at casinos online. Called Game Show Live casino experiences, online players can literally be part of real money based show as it occurs. It is something that is far beyond what was imagined just a few years ago, and testimony to the fact that the internet truly is a world of technological wonders.
Add to this the fact that virtual reality is now being incorporated into casino games online, and humanity has never before been more the science fiction future it once dreamed about.
From clunky reels to live streaming games on our mobile devices, we've come a long, long way in a short space of time. If ever there was an industry that benefitted from the speedy advancement of technology, online casinos are it.