Casino Games in the Movies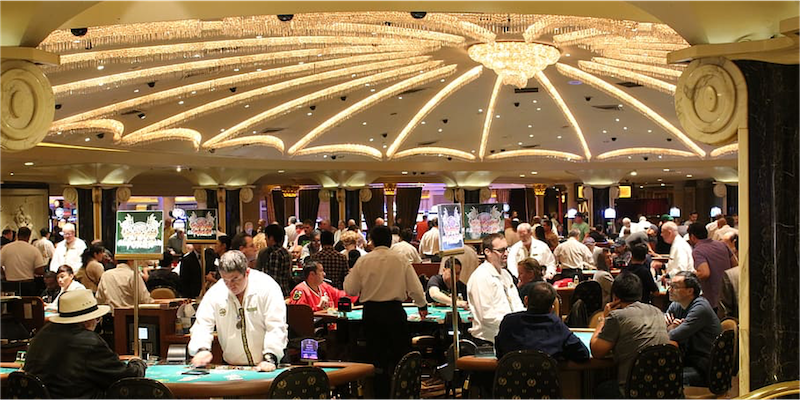 Source:Pxfuel
Movies featuring casino games have the drama, suspense and thrill built into them, because they are all, by definition, about risk.
What kind of entertainment is it to watch someone being cautious and prudent and constantly making the best decision for their long-term well-being? We all much prefer to see someone throwing caution to the wind and risking everything!
As any player who enjoys the thrill of playing at a top casino online will tell you, gambling at its best offers a level of excitement and stimulation that is hard to find in our daily lives. Action and excitement, especially when combined with reasonable budget decisions so that you never go overboard, are hard to beat.
Big success at the baccarat table
There are two hands in baccarat, that of the player and that of the banker, although neither is connected to you or the house. It is your job to predict which one is closer to the score of nine, or whether they will play for a draw. This casino game is no stranger to camera lenses, with many movies depicting characters enjoying a round or two, the most famous of which is probably James Bond.
In the 1962 film Dr No, Bond enjoys a variation on that age-old title called Chemin de Fer and reveals he's as cool as a cucumber, whether he's dealing with M or betting on the winning hand!
Other movies starring Baccarat include Casino Royale, GoldenEye, A Hard Day's Night, Rush Hour 3 and Vegas Vacation.
Beating the Blackjack Dealer to 21
Not surprisingly, Blackjack is a movie favourite. After all, it's one of the easiest games to learn, and the payouts can be very impressive! It's also a good choice for a movie because even people who have never played it before have a basic understanding of how it works and don't feel out of their depth when they watch a game on screen.
With face cards worth 10 points, aces 1 or 11 and the rest of the card game at face value, License to Kill, with James Bond at the helm, is a great example of Blackjack's perfect placement in movies. Released in 1989, Bond is up against the dealer most of us can only dream of!
Other great depictions of this casino game in films include 21, Casino, The Cooler, Croupier, and The Last Casino.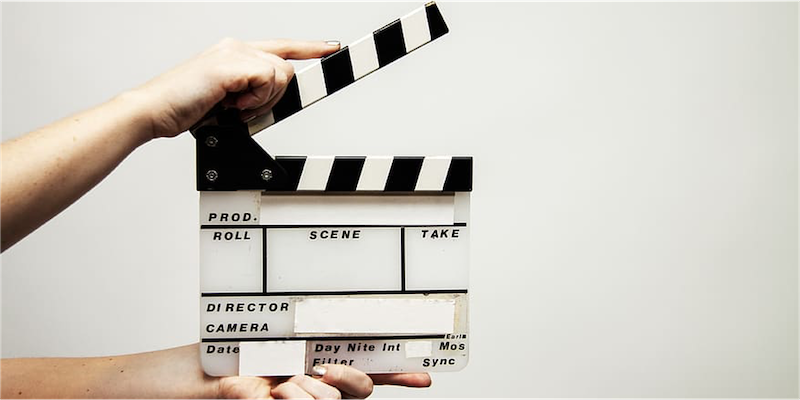 Source:Pxfuel
Keep your head cool at the craps table
Craps players put everything on the bone and as intimidating as this title is for many, it is actually pretty easy to play once you know the basics. In fact, if you understand the basic craps bet, the Pass Line, you are good to go, and casinos online make learning thanks to free games a stress-free experience.
This bet is for the shooter to win and must be at least the minimum at the table and must not exceed the maximum. If the come-out roll is 7 or 11, this bet wins, but if the come-out roll is 2, 3 or 12, the bet loses.
Indecent Proposal, starring Demi Moore, Robert Redford, and Woody Harrelson, offers craps for possibly the highest stakes of all! Put it on your list, along with Diamonds are Forever, Guys and Dolls, Hard Eight, Harlem Nights and Walking Tall.
The iconic poker face
We don't know exactly who to thank for poker in all its glittering variations, but researchers believe it may have come from a Persian game called As Nas, which would have made its way to the United States via Persian sailors docking in New Orleans.
There are many films in which this amazing casino game plays a central role, with top tips such as Deal, a movie starring Burt Reynolds and Bret Harrison. Tommy, Reynolds "role, is an ex-player who teaches Harrison's character Alex the tricks and tips he needs to know to win the pot. Of course Tommy wants his share of the setting, so there's all the excitement needed for a good movie!
Other great poker movies include California Split, Cold Deck, The Grand, Lucky You and Maverick.
Riveting Roulette
Roulette is one of the most famous casino games in the world. Roulette relies entirely on luck, which is great fodder for a thrilling movie.
The lighter side of roulette can be seen in Casablanca, where Humphrey Bogart's Rick advises two newlyweds to bet on 22 on his rigged casino game table so that he can help them escape the German-occupied port city if they win big. Run Lola Run is another great movie with The Devil's Game, as well as Dirty Rotten Scoundrels, Croupier, Ocean's Thirteen and Rounders.
And now that you have your list, watch out! You can pick up some valuable tips while you do, and use them the next time you are online at a casino.