Casino Canada History – Gaming That Goes Way Back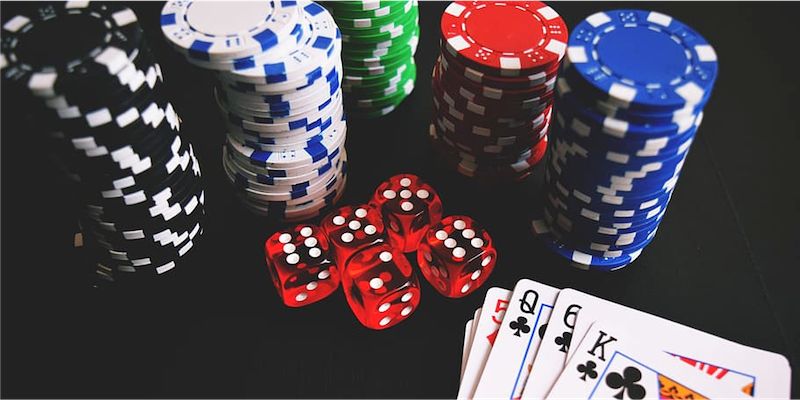 Source: Pxfuel
The online casino games in Canada which we now enjoy  have a long and historical history going back to the 15th century and an Italian navigator named John Cabot.
When Cabot sailed to the North American coast in 1497, he was commissioned by Henry VII of England, the monarch who founded the Tudor dynasty. Cabot then explored the coasts of Labrador, Newfoundland and Nova Scotia and claimed these territories for his English king.
And although the explorer made no contact with the natives, he found tools that belonged to them and reported that they seemed to enjoy some kind of gambling.
So, when you play at an online casino today, you can thank Cabot for his contribution!
Learn more about what has happened since then...
The Government Shuts Down Gambling
A few hundred years later, until 1892, the Canadian authorities considered it appropriate to ban all forms of gambling except horse racing. Interestingly, this veto remained in force until 1969, when the Penal Code was amended to allow regional officials to hold sports lotteries whose proceeds were donated to charity.
The Canada Olympic Lottery was the first national event for the Great White North and was held in 1974 to raise funds for international competition. Tickets were sold for 10 CA $, inflation-adjusted nearly 60 CA $, and the main prize was a 1 million CA $jackpot.
In 1985, a major advance in legal gambling took place, allowing provinces and territories to oversee activities such as non-profit gambling, lotteries and slot machines. Nowadays, there are many land-based casinos across Canada, as well as online gambling sites that welcome local players.
The Casino Games of Yesteryear
You may be surprised to discover how much has remained the same when it comes to casino Canada entertainment.
While the method that we use to access the games is such that a gambler from the 1800s would immediately assume you were the devil incarnate if you tried to explain online casinos, they would have no trouble keeping up with the game itself.
Keno is a huge hit with modern players but very few know that the title so popular in the 2000s is actually at least 2,000 years old. It is even possible that it dates back to an even earlier time, with some indications that a version of it appeared during the Han Dynasty.
And who among us has not for a moment pretended to be James Bond when trying to choose between betting on the banker's hand, the player's hand, or a tie in baccarat?
Dressing up for a glamorous evening at a glitzy country venue may no longer be necessary to play this century-old title, but you can feel a little like an outlaw no matter where you pay for it. It was the first choice of many gamblers in the legal and illegal gambling dens of England, France and the United States of America in the 19th century.
Don't forget blackjack, poker and roulette, all of which have a long and illustrious history.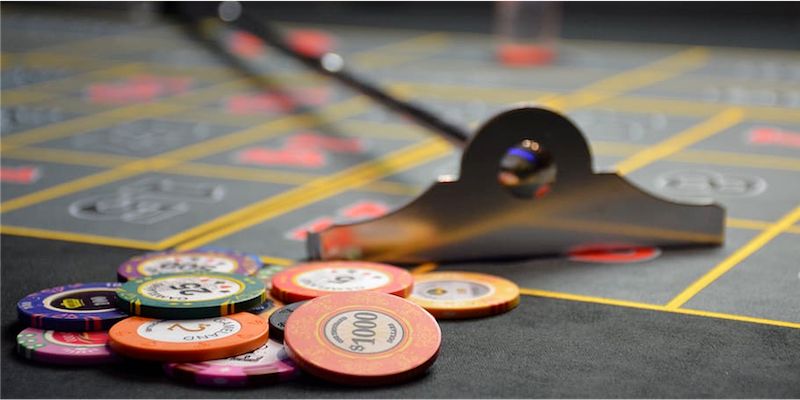 Source: Pxfuel
The emergence of online casinos
We can trace the origin of online casinos back to 1996, when the first digital gaming site debuted. It didn't have many titles, but it was extremely successful and in fact still operates as InterCasino.
At the time, the Mohawk Territory Kahnawake Gaming Commission monitored and regulated all real money gambling activities in Canada, and it took some time for players to get used to betting virtually instead of at the tables.
But that is a thing of the past, and as with most things to do with the Internet today, it is much easier to play games on smartphones, tablets, and desktops.
A Pastime that is still very popular
Gambling is one of the biggest forms of entertainment for Canadians, with land-based casinos and online casinos Canada seeing millions of players try their luck every day. Whether it's baccarat, blackjack, poker, roulette or slots, there's not much that can beat a captivating game with the chance of winning real money!
And you may find that your experience is a little richer now that you know a little more about where your favourite games come from and the rocky road Canadian players have taken to get to where we are today.
An activity once frowned upon by many has become a multi-billion dollar industry, and the stringent laws in place protect players, rather than prohibit them from enjoying themselves.
Online casino operators have a very high standard and you can relax in the knowledge that you will be treated fairly when you spend time at licensed, legitimate websites.