Call Centre Technologies Used In Canadian Online Casinos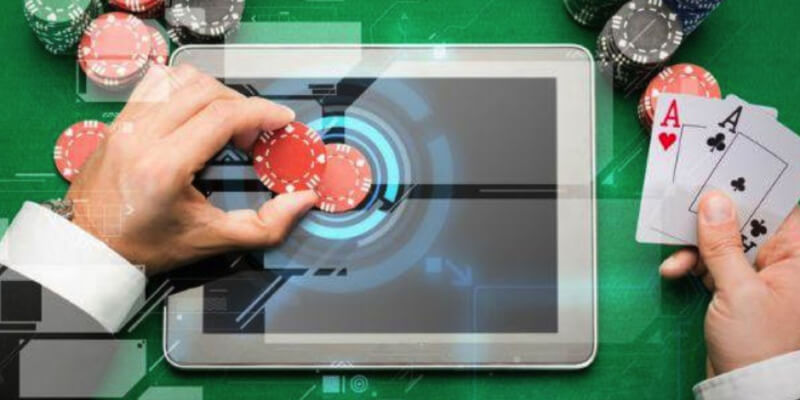 At a purely functional level, call centre technology can be considered as a breakdown between hardware and software components. On the hardware side, this would include elements such as a Local Area Network (LAN), a voice-logging facility, automatic call distribution (ACD), a predictive dialling feature and computer technology integration (CTI). On the software side, the requirements can include a CRM (Customer Relationship Management) system, artificial intelligence features, and a number of marketing-focussed integrations necessary to manage all kinds of customer communication.
Types of software used by Canadian online casinos
Dependent upon their precise business needs, online casinos in Canada will deploy one of three software options: an in-house contact centre, a hosted contact centre or a cloud-based contact centre.
An in-house contact centre can be managed by the company IT team and will run as one strand of the overall IT network. This makes the system very secure and allows decision making to occur at a local level. This type of facility is also easier to customise and adapt. Thus an in-house contact centre is often the best option for a Canada online casino operating from one location whose needs are unlikely to change quickly.
A hosted contact centre offloads many of the hardware and software requirements to a third-party provider in a remote location. This scaling-down of the infrastructure and maintenance needs makes this kind of provision cheaper than an in-house facility. But on the downside, the level of customisation possible and ease of making adjustments is perhaps more limited in scope.
With the flexibility of a cloud-based centre, gambling sites can use on-demand services tailored to their specific needs and also revise those requirements at any time. In addition, a basic service can be quickly and smoothly upgraded to include advanced features.
In investment terms, both in-house and hosted options will be more costly overall. And furthermore, any scaling of these two options would also demand additional investment.
Computer Telephony Integration
Computer telephony integration (CTI) is an enabling technology which facilitates the interaction between computer and telephone systems. CTI-equipped call centres deploy computers to manage all telephone calls, leading to much-improved efficiency and thus better outcomes.
With a CTI system, as each operative receives an incoming call, an on-screen display automatically shows the caller's account data. This time-saving feature benefits both parties and reduces the time it takes to solve a problem because the agent is much better-placed to lead the call from the outset. This kind of CTI screen pop-up can also be used in conjunction with a unified desktop, giving an agent complete access to all kinds of customer data.
Automatic Call Distributor
An automatic call distribution (ACD) telephony system will identify, answer, and route incoming calls direct to the terminal or agent that is most appropriate to the individual caller's requirements. Understanding where to route incoming calls before they are answered and acknowledged is a massive benefit for any Canadian online casino handling large call volumes. ACD systems enable companies to service customer needs with much greater efficiency.
Intelligent Call Back Systems
An automatic call back feature gives callers the option to quickly register for a call back rather than continuing to hold and wait in a queue. That means the caller can resume their normal activity knowing an operative will get back to them to answer their query. When deployed efficiently, and with appropriate resources, this facility reduces much of the frustration callers can feel when held in a queue.
Call Recording Systems
A call recording system which captures call-centre interactions can have many advantages. For instance, it becomes a helpful tool where an agent or supervisor needs to review the detail of any call content. More sophisticated systems can not only record calls but also handle any related interactions relevant to a call. These may include e-mail conversations and chat sessions. While real-time call recording is clearly supportive, historical records can also be called up. As a result, a call centre supervisor is able to intervene in the event of off-script or unexpected call developments and also offer effective on-demand coaching support. Efficient call recording is one very useful strand of analytics reporting which can furnish contact centre leaders with authentic in-the-moment insights.
CRM Servicing application
CRM (customer relationship management) software provides operatives with the comprehensive customer data they require to rapidly troubleshoot customer needs. Furthermore, this servicing application can also document customer interactions, which can then be retrieved if the customer needs further help in the future. Access to records undoubtedly makes it easier for agents to resolve all kinds of customer issues more efficiently. In addition, it can also support the management of issues which should be transparent to a sales and marketing team lead for the purposes of future relationship development. Equipped with a good CRM system, an online casino will be able to supply insights into all customer interactions for the benefit of all business units. And given that a CRM system makes customer interactions highly visible within an organization, they also provide targeted support for case and issue management. Thus any event subject to internal processes can be constantly updated while also keeping the customer fully informed.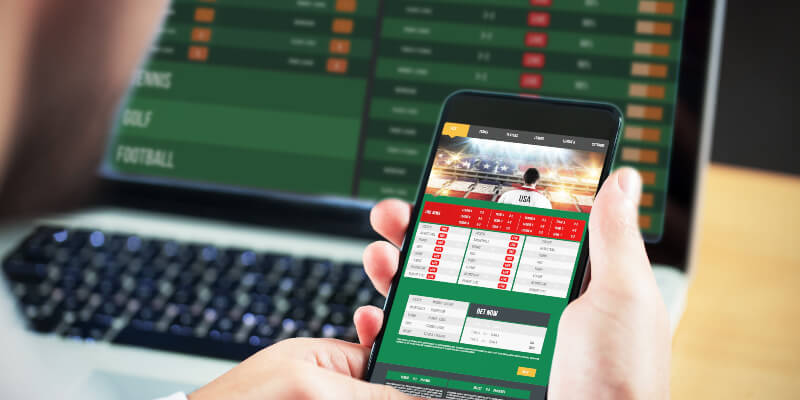 Campaign Management Systems
A campaign management system (CMS) is of great benefit to outbound call centres. It can make accurate contact lists and other information available to operatives. This saves time by ensuring calls are only made to appropriately targeted individuals.
Workforce Management Software
Workforce management software is employed to predict the volume of customer interactions which occur via phone, e-mail, or instant messaging services. Thus managers can use such projections to hire an optimal number of staff to meet peak demands and to maintain standards of service across all customer transactions. WFM systems are generally combined with other workforce optimization solutions to maintain efficiency and manage workloads for the benefit of call centre operatives.
Quality Management
Quality Management (QM) applications provide management with employee performance data and insights. This allows any weak areas to be recognised and addressed. QM also allows managers to verify that operatives are observing internal policies and procedures. For example, where a contact centre operative may not be taking a break as scheduled, which could have an impact upon the balance between customer demand and company support levels. Ensuring call centre operatives can comply with scheduling, training and workload arrangements makes any contact centre more efficient.
Universal Queuing
The purpose of universal queuing is to gather all customers on hold into one waiting list. This applies regardless of the method of customer contact (e.g. phone, email, chat, social media). The result is greater consistency and efficiency, especially from the customer's perspective.