How To Get The Most From Free Spins Benefits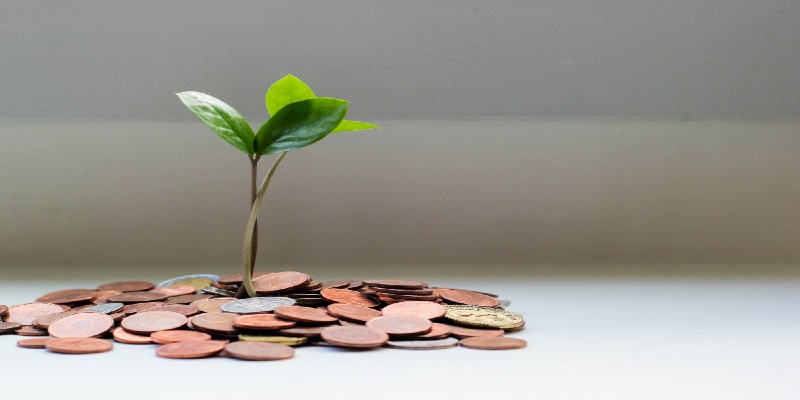 Source: Unsplash/Michelle Henderson
When looking for an online casino to play on, it doesn't take long to realise that free spins are pretty much standard fare at all Internet casinos. Any casino worth its salt is going to offer players free spins on some or all of its slots. Free spins are the casino's way of attracting new players, retaining existing players, and marketing new games. JackpotCity is happy to be able to extend free spins to our players as a show of good faith and to help them get started on their gaming journey with us.
While we have covered this topic in the past, it never hurts to give an update. In this article we're going to explore how savvy players can use free bonuses to boost their game using their free spins benefits. Players should remember that free spins come with terms and conditions and there is a trick to making the most out of them.
Claiming a welcome bonus
Free spins benefits are sometimes referred to as a Casino welcome bonus. This is because they are handed to new players signing up for an account at a casino like JackpotCity. Sometimes these benefits are handed out upon signing up and sometimes they are given once a player deposits funds into their account. These casino benefits exist to help new players get started and get them comfortable with online play without having to risk only their own money.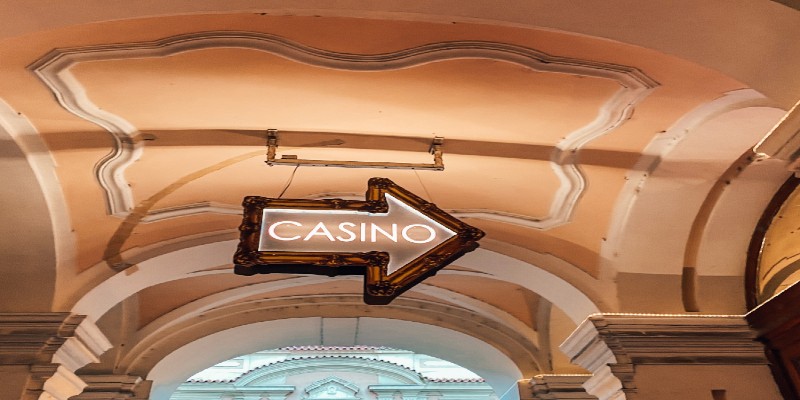 Source:Unsplash/Jan Antonin Kolar
Which is the best online casino in Canada?
In order to make the most out of free spins bonuses, it's important to choose an online casino that offers great bonuses as well as great overall quality, convenience and security. It's no use signing up to a site that offers great sign-up bonuses if the rest of the site falls short of the mark. By choosing a site with great overall quality, players are more likely to return again and again and therefore make greater use of their bonuses over the long term.
JackpotCity online casino is consistently rated as the best online casino in Canada because of our commitment to offering high levels of quality, convenience, and security. Our quality comes from our wide selection of slots and table game titles on offer from amazing suppliers like Microgaming. The convenience factor is backed up by our accessible mobile gaming software and simple payment options that make gaming an easy and stress-free experience. 
Which casino game is the best to play?
Another tip for players to make the most of their free spins bonuses is to find a game or games that speak to their particular play style. Different games offer different return-to-player (RTP) percentages that determine how often and how large they pay out. Finding a game that is enjoyable and clicks with a player's desired RTP will go a long way to helping that player make the most of their bonus over the long course of time.
JackpotCity is proud to offer over 400 game titles encompassing everything from online slots to table games like Blackjack and Roulette. While players are free to choose titles they think are best, we might suggest Vegas Craps, Wild Orient, or Bob's Bowling Bonanza as three possible titles for players to try out. These titles offer a high RTP percentage that new players might find particularly enjoyable to play.
Is free play possible?
Players who would like to get used to playing online without risking or winning any money are free to try out JackpotCity's free play feature. Many of the games on offer at our casino include free play features that will allow players to build their confidence and get to know the systems and rules of the games.
Playing this way won't win players any money, but the only thing it will cost them is time. Once players feel they are ready to try real-money play, they can simply fund their account and dive into a game that they have become familiar with. In order to make the bonus of their free spins benefits, players might like come to grips with a title they enjoy before using their free spins to try and win real money.
Source:Unsplash/Priscilla Du Preez
Is mobile gaming possible?
In today's digital age it's more important than ever for every website on the Internet to be mobile compatible. We at JackpotCity have spared no effort in ensuring that our website and services are 100% mobile compatible across Android and iOS devices. This means that no matter what device players choose to use, they can be guaranteed the same great play experience. It also means that players can choose to play from wherever they are and whenever they want.
Players can expect high-quality visuals and sound streamed right to their device, giving them the freedom to choose to play their way. It also means that they can make use of their casino benefits whenever they want and ensure they can get the most out of them.
Check the bonus terms and conditions
It's important to remember that every sign-up bonus comes with terms and conditions attached to them. It is always assumed that every player has read the terms and conditions of a sign-up bonus upon agreeing to receive that bonus. These terms might stipulate how long bonuses are available, whether they can only be used during certain times, or whether they apply to specific games. Players are recommended to read through the terms and conditions as understanding them to the fullest will help them to maximise their benefits.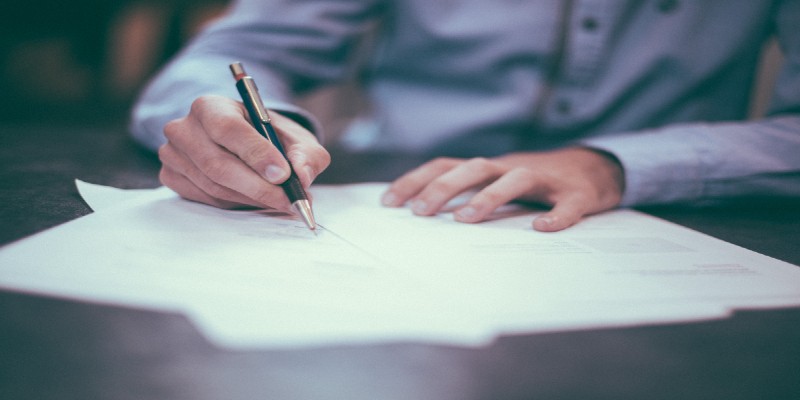 Source:Unsplash/Scott Graham
Practice responsible gaming
At JackpotCity we are driven to deliver the greatest online casino Canada has ever seen, if not the world. As part of this we have gone to great effort to ensure that there are measures in place to provide players with an enjoyable and responsible gaming experience. We believe that gambling should be seen as means of entertainment rather as just a way to make money. By guiding players to keep track of their time and money spent, we believe we can help them to maximise their enjoyment of the time spent on our site.
One of the measures we have taken is with regard to underage gaming. By law we restrict all gaming at JackpotCity to any player under the age of 18, or the legal age of the majority in their jurisdiction, whichever is greater. For players who might share their computer or device with friends or family who are too young to play, we also provide a link to a filtering company who will help them to keep their accounts locked from these minors.
For players who feel concerned about their gaming behaviour, we have also included player self-exclusion measures. These functions allow players to lock themselves out of their accounts in order to give themselves some time away from playing. We suggest that some players maybe take a rest period of at least 24 hours, or even as long as 6 months if they feel it's beneficial. Finding a rest period that helps players balance their game time with the rest of their life is crucial to ensuring they get the maximum enjoyment possible.
There are also options for players to set deposit limits on their accounts in order to control the amounts they are spending on their play. These limits can be set on a daily, weekly or monthly basis.
To set deposit limits, or request self-exclusion, players should reach out to JackpotCity's 24-hour support team to assist them.
Finally, we also provide a self-assessment test to help players gauge the state of their gaming behaviour. Players who take this test and feel cause for concern over their behaviour are also provided with the contact details for a number of organisations who can help them to bring their gaming under control.
Ready to make the most of it
Players should now feel well equipped to make the most of their free spins bonuses at JackpotCity online casino. With so many titles to choose from, and so many customisation options on offer, players can engage in gaming their way and get the online gaming entertainment they are looking for.