How to Boost your Free Spins Benefits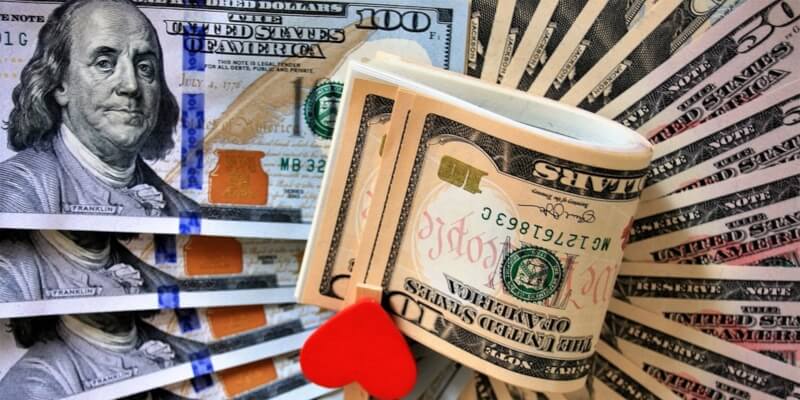 You don't have to be on the online gambling circuit for long to realise that free spins are pretty much standard fare at internet casinos. Any casino worth your time is going to offer you free spins on some or all of its slots when you join and possibly also later on. Free spins are the casino's way of attracting new players, retaining existing players, and marketing new games.
Savvy players use free bonuses to boost their game to get free wins from their free spins. However, free spins do come with terms and conditions and there is a trick to making the most out of them. Here are a few tips for doing just that:
Shop Around For Your Free Spins
Since all online casinos offer free spins, they have to compete to provide the most free spins with the simplest terms and conditions in order to win players. Use that competition to your advantage and shop around for the best offers available.
Good free spins offers will include a large number of free spins on numerous popular slots with minimal deposit and wagering requirements, which we'll get to in just a moment.
Get Your Welcome Bonus
Welcome bonus free spins are the most common form of free spins and are offered to players for signing up with a new casino, so this will be your first free spins experience. Remember that there is nothing stopping you from signing up with multiple casinos to enjoy even more free spins.
Check out Wagering Requirements
Although the free spins bonuses don't cost you anything, you may have to pay a deposit to use them or make certain wagers to claim any winnings you accrue.
Try to avoid free spins bonuses that require a deposit. Although your deposit won't be used to pay for the free spins and you can use it elsewhere in the casino, you won't be able to withdraw it again. There are more than enough no-deposit bonuses on offer online so there's no reason to settle for lesser offers.
Wagering requirements are harder to avoid but you should seek out the most reasonable ones. When free spins come with a wagering requirement, you have to spin a certain number of times on certain games in order to claim your winnings, if you make any. So, if you want to actually win anything, you'll have to start putting down your own money at some point. Of course, you can always simply stop playing, but then you'll walk away empty handed.