How to Log in to Your JackpotCity Mobile Casino Account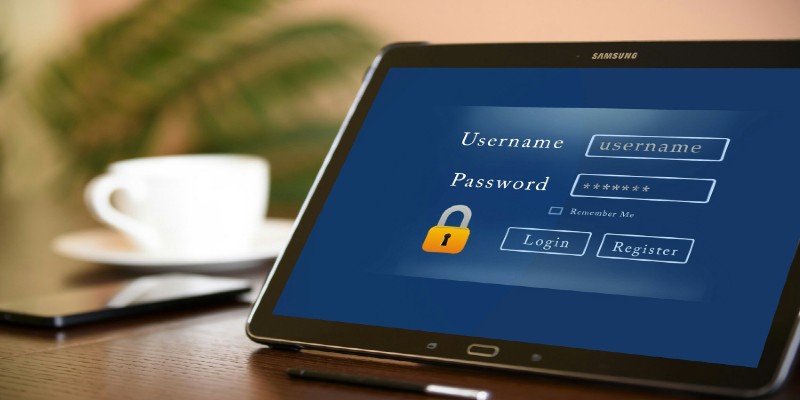 Source:mohamed_hassan/Pixabay
Players signing up for their very first online casino account may find the experience to be a daunting one. But at JackpotCity we have gone to great lengths to ensure that our site interface and menus are as easy to navigate as possible. Though we covered the topic of logging into a JackpotCity account a few years ago, we thought it was high time for a refresher. Let's take a look at how players can find their way around their JackpotCity online casino account.
Logging into an account step-by-step
Once players have created a JackpotCity account via their smartphone or tablet browser, or after having downloaded the Android or iOS app, they will need to log in to it. Once they have logged in, they will find themselves in the Lobby, which is their gateway to quality action and entertainment.
To log in players will need to visit the JackpotCity website in their browser, or tap the app to open it. The screen will display one field for the player to enter their profile name, and another for their password. They should then click or tap on each of the inputs and type in their profile name and password respectively.
Once their username and password have been entered the player should then click the "Login" button. If the information is correct then the Lobby screen will appear. An Inbox pop-up may appear, either new messages, or a welcome message from your favourite online casino Canada. If players do not want to access their inbox at that stage, they can simply tap or click the X in the top right corner of the pop-up box to close it.
Source:bru_no/Pixabay
Understanding the Lobby screen
The JackpotCity Lobby screen is the central hub for accessing many of the features of a JackpotCity account. From here players can access games, banking services, promotions, support, and more. Best of all, the Lobby screen is easy to navigate.
When first arriving on the Lobby screen, players will first be met by the top section which presents options for making deposit, researching bonus offers, or diving in to play some new or featured games. To access any of these, players need only click or tap on them. Scrolling further down the screen will reveal a host of other options for players to choose from.
In order to access the site menu, players need only tap or click the Menu button found in the top left corner of their device's screen. This will open up a number of other options on the left side of the screen for players to access. If players have opened the menu and want to return to the Lobby screen they can do so by tapping or clicking the icon in the top right corner of the menu screen. There are also a number of menu options in icon format available at the bottom of the Lobby screen.
Tapping or clicking on the Promotions button will bring up a screen showing JackpotCity's current promotions and special offers.
The Games button will allow players to browse through the list of online slots, table games, card games and speciality games that are available for real-money play.
The Banking button will allow players to deposit real money into their account or process a withdrawal.
The Profile button will allow players to edit or update their profile information.
Finally, the Help button is used to find helpful information or to contact our 24/7 player support staff.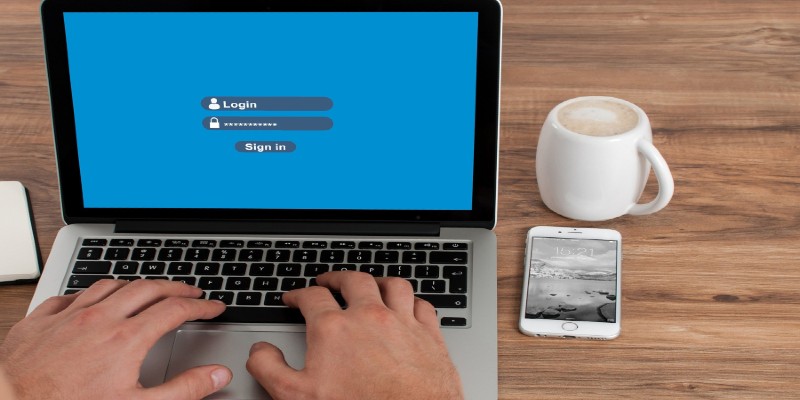 Source:mohamed_hassan/Pixabay
Depositing and withdrawing
Every transaction processed through JackpotCity is done so with 128-bit SSL data encryption, meaning that all data is protected by state-of-the-art security. We also pride ourselves on our fast and efficient banking portals that allow for convenient deposits and withdrawals. The banking methods available to players include credit cards like Mastercard or Visa, e-wallets like Neteller and Skrill, or prepaid cards like Paysafecard. The very best in online casino technologies ensure trustworthy and secure online transactions processed with minimum inconvenience.
All deposits made into a JackpotCity account should be processed almost immediately, allowing players to get into the action as quickly as possible. However, it is worth noting that withdrawals from a player's JackpotCity account and into their bank account may take a few days to process. This is because transactions such as this require several steps of approval to ensure that the money being withdrawn makes into the correct account.
Using the banking options
Players will need to log into their JackpotCity account to use any of the banking services available. Once logged in, the banking services can be accessed from any of the links marked Banking inside the Lobby screen.
Opening the banking menu will automatically open on the Deposit option listing all the available deposit methods. To deposit money players need only select the deposit method of their choice and then follow the on-screen prompts to enter their relevant information.
Withdrawals can be accessed by tapping or clicking the Withdrawal tab at the top of the screen. This tab will show the account's cash balance, bonus balance, and total balance. Players need only follow the prompts on screen to withdraw their money or contact customer support if they run into any problems.
Where to find other answers
We have assembled a special FAQ page on our site in order to answer some of the more common questions asked by players. We suggest that all players who have a question first look under this list to see if they can find a quick and simple answer to their problem. Doing so will help them to fix their problem quickly and get them back to enjoying themselves in no time.
If issues arise that are not covered in our FAQ page, then players should not hesitate to reach out to our support staff. JackpotCity Casino employs a helpful and knowledgeable support staff who work round-the-clock to help players overcome any issues. They are available at any time of day via email or live chat using the latest innovations in contact centre technologies.
Practicing responsible gaming
At JackpotCity our belief is that online gambling is meant as a form of entertainment rather than as a means to make money. To this end we strive to ensure that all players are able to enjoy themselves as much as possible without ever feeling overwhelmed or stressed by their game time.
To find out more about this, players can visit the JackpotCity responsible gaming page. There players will find various information on our responsible gaming measures and educate themselves on how to maximise their enjoyment on JackpotCity.
Such measures include restriction of play to minors, player self-exclusion features, deposit limits, and contact details for various gambling support groups. Players feeling vulnerable to unhealthy play behaviour should visit this page in order to assess their gaming behaviour.
Source:qiimono/Pixabay
Log in to start
While JackpotCity offers many pages and features for logged-in users, navigating around the site is actually a fairly simple affair. Players should remember to always keep an eye out for on screen prompts and labels in order to find their way around. It's also important to remember that for those who get lost, our support staff are only just a short message away.