Why Facebook Free Casino Games are a Hit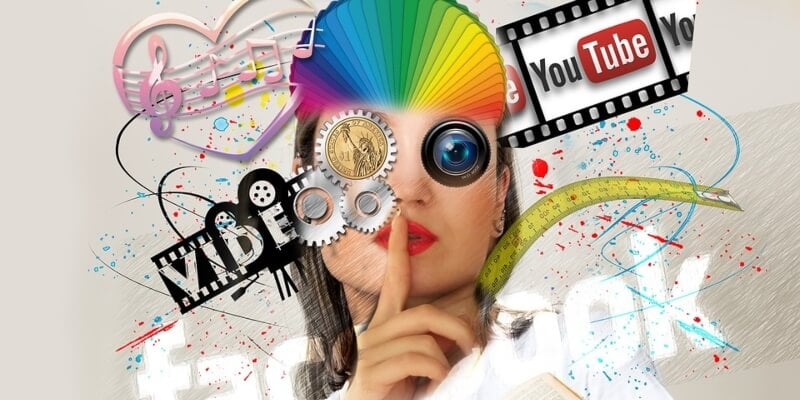 Casino games are not only popular in land-based casinos. Indeed, the rise of the Internet as well as the wide-spread implementation of mobile devices, such as smart phones and tablets, has caused online casino platforms to become increasingly popular. However, it is not just the standard online casino platform that has taken off, external social platforms such as Facebook have also jumped on the casino bandwagon, and are proving more and more popular and successful.
Rise of Online Platforms
Indeed, online casino platforms have become increasingly popular for many reasons. For one, they make casino games enormously easy to access. Players can simply log into their online casino platform applications or open up a Flash-based game in their internet browser and begin playing. As long as they have a working internet connection, Wi-Fi in the area, or enough data, their mobile or computer devices can connect them to literally a whole world of online casinos. However, as social platforms continuously grow and in so many ways take control of our lives, the presence of online casino games on social media platforms has also grown.
Introducing Facebook
Facebook is possibly the largest social media platform of our present time. With literally billions of users across the world, the modern day is largely shaped by what is trending on Facebook, who is sharing what, and where what is happening. Facebook indeed is a conglomerate that has now also bought up other massive social platforms, including WhatsApp and Instagram, and in many ways controls countless social interactions in the modern world.
Casino Games on Facebook
Games have been popular on Facebook ever since the platform first launched and enabled third parties to create games. This is no different with casino games. There are hundreds of casino games available on Facebook, including popular slot games as well as table and card games such as poker and bingo.
While Facebook does not allow for real-money games and all games on Facebook are free, these are seeing an enormous amount of interaction and popularity. This is primarily due to the fact that they are so easy to access. People the world over are already logged into their Facebook accounts on a permanent basis, whether on their home computers or their smart phone devices.
Playing a casino game on Facebook, then, does not require any other steps to be taken. There is no need to download another app, no need to sign in to a new page, and no need to search or browse for games to play from among hundreds of thousands on the web. If players choose to play a casino game on Facebook, they can do just that. Simply and efficiently. Players write in-app reviews so other players can quickly discern which games are favourable and which are not, which keeps the best games at the top. People are already spending their time on Facebook, and Facebook simply offers these users one more added benefit: Free entertainment that can be enjoyed by young and old alike, without any restrictions, legal issues, or control guidelines.
Types of Games
All casino games on Facebook are free for-entertainment-only games. The most popular of these are slot games, as they are simple and easy to play. Of these, the most commercially successful games include Slots Farm, myVEGAS Slots, Lucky Slots, 3D Slots, and Jackpotjoy Slots. All of these offerings give their players games that focus on great themes with lots of action, graphic features, high quality music, and cool design elements. This makes them fun and exciting, enticing players to return to play again and again.