Fast and Fun – Why Keno is a Favourite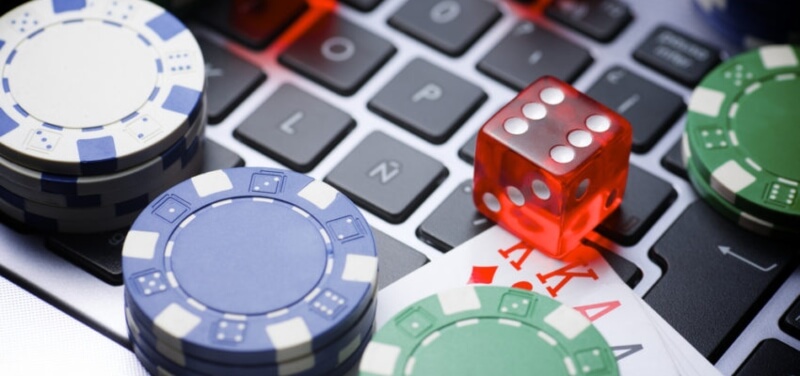 To the uninitiated, keno may look like little more than a glorified lottery, but to regular players, it is anything but. Its biggest fans select numbers and submit tickets several times a day, while others play regularly a few times a week. One thing is for sure; they love the game for good reasons. Find out why the fast, fun game also known as Chinese lottery is a player favourite at JackpotCity.
Keno is Easy
The ease of playing keno is one of the biggest reasons so many players love to play it. You don't need to memorise strategies, worry about raising bets, or navigate your way through video game-style bonus rounds. The rules are simple, and, when playing online, there is no need to wait for lucky draws, game starting times, or anything of that nature. It's just you and the game, so you can pick up the pace or slow it down, and you get almost instant results.
Keno is Ideal for Any Player
Keno is a favourite among many players because it gives them the chance to enjoy entertaining time out from the hustle and bustle of daily life. They don't need to interact with other players or with dealers. For a few moments, players can focus on their lucky numbers, prepare their tickets, and watch in anticipation as the results are produced by the game. Apart from being relaxing, the game can also prove richly rewarding if the results match the numbers you selected.
Keno has Great Odds
While some keno games do have a higher house edge than others, a general rule is that, of all casino games at JackpotCity, it has some of the best odds. This is another reason it is a favourite with players.
A great example of this is how so many players select 11 numbers on their tickets. If your ticket has between seven and 11 numbers selected, the results need to match at least three of those numbers for you to break even. With 11 numbers on your ticket, there's a fairly good chance you could at least break even, although if more match, you could get some pretty spectacular payouts. Be careful about selecting too many numbers on your tickets. While you certainly could win bigger payouts for selecting more numbers, that will only happen if enough of the results match your numbers.
Immerse yourself in fast, fun keno at JackpotCity now!