Is An Apple Or Android Phone Best For Casino Online Games?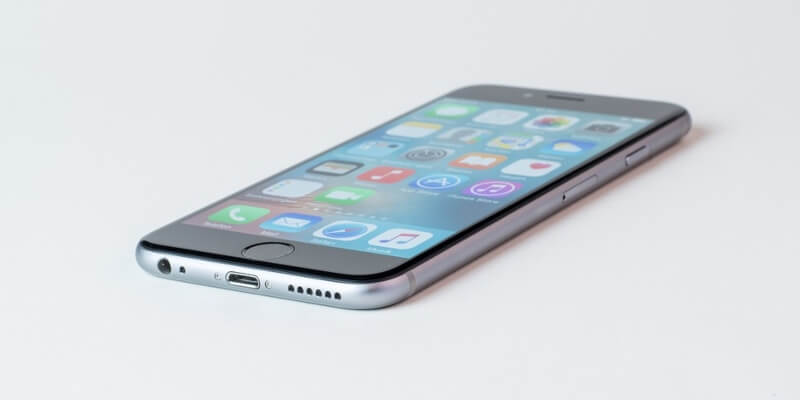 We all buy, use, upgrade and replace out mobile phones on a regular basis. But is it better to use an iPhone or an Android phone when it comes to playing mobile casino games? There's no easy answer to this, but your online gaming options will certainly be affected by which of these two universal platforms you choose. So for those who want to enjoy the benefits of playing a whole range of mobile casino games on your mobile device, here's a rundown of what's available for gameplay on the go.
Platform support
What you can access and play will also depend upon which online casino site you want to use for gameplay. Most sites are fully optimised for mobile access from a whole variety of devices including iPhones and iPads, Android smartphones and tablets, as well as both Windows and Blackberry phones. So in many cases you'll have no problem transforming your handheld device into a custom casino for your favourite online games.
Current Android restrictions
Do note that, at present, the Google Play Store won't allow any downloads of "Real Money Gambling" apps. That means players can only access apps which offer and run in a fun play casino mode. So therefore you can neither gamble with real money nor make any cash withdrawals.
Whilst that limitation is a real restriction for the Android market in general, would-be players in France, UK and Ireland are a whole lot luckier because that restriction does not apply in those geographical locations. Even so, those who still want to take advantage of real money gaming on an Android device will find there is often a work-around solution. For instance, many online casinos will allow you the option to download a casino APK file direct from their site. Once you have installed this native app on your Android phone, you can then gamble with real money on your device without the need to install any apps from the Google App Store.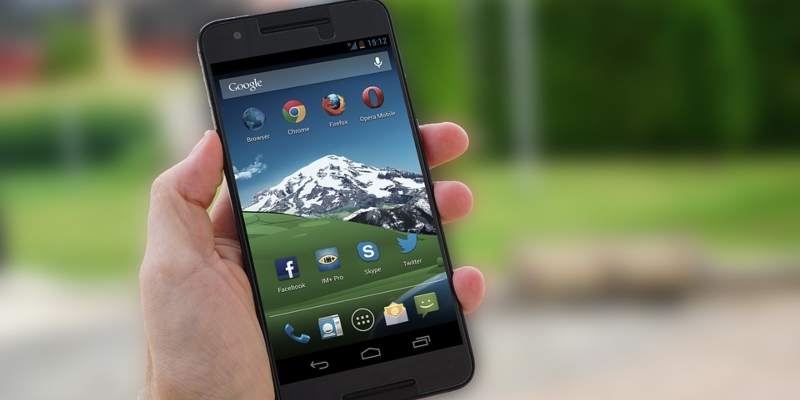 Apple device options
Unlike its Google equivalent, the Apple App Store will allow you full access to Real Money Gambling Apps. So as an iPhone or an iPad user you can play as normal. In fact, you will have a menu of options which you can choose from, because almost all the popular online casinos have configured their sites to respond well to iOS-based devices. In most cases you can select Instant Play mode if you want to just play games on site. Alternatively, a casino website will have their own native app which you can download and then install on your own device. And in addition, it's more than likely you would find a free app download in the Apple App Store which would give you another route allowing mobile access to your favourite online casino games.
Android device options
With Android devices you should also be able to enjoy playing online casino games using the casino website's Instant Play mobile mode – but with the restrictions mentioned above. So via your phone browser you can access all the popular casino games and wager real-money bets regardless of your location. And just like the iOS options, you will often be able to enjoy gameplay by choosing to download the Android version of the app supplied by the casino website. Installing a native Android casino app will usually give you more flexibility to configure your gaming to suit your own preferences.
Apple or Android smartphone?
It's not a simple choice because both platforms offer a lot of great features, and in many ways they appear much the same apart from the brand and price. Google allows many phone manufacturers to use Android software, which is why there are so many brands at different price points, and so many models with different features. On the other hand, Apple alone manufacture iPhones, which means they can strictly control how the hardware and software perform together.
So Apple offer a consistent style and quality and their devices seem to function with great simplicity – all of which comes at a price. Yet the best Android phones can offer the same looks and benefits, and often slightly cheaper too. And in addition, there are Android phones to suit every pocket and a vast range of supporting apps providing a host of functions.