Jackpot Games and Casino Classics.
A tutorial video that tells you how to get started playing the jackpot games available at JackpotCity Casino.
When you play at the JackpotCity online casino, there's no end to the excitement. If you're a seasoned player, you'll find all your favourite table games, pokies and more, which you can conveniently play from anywhere. New to gaming? JackpotCity Casino has a huge selection of jackpot games to get you started, and we've created a new video about how to play online casino games on our site. See what's available and learn how to get started!
Endless Casino Classics
JackpotCity Casino has more than 500 different games, so you'll never run out of ways to have fun. You can take your pick of classic pokies, table games, and cutting-edge live games. Choose to play a quick casual game or sit down for game night at the poker table. No matter what you're in the mood for, you can find the perfect entertainment at JackpotCity.
Our vast selection of online casino games includes a huge variety of pokies, from basic retro pokies to the latest in themed video pokies from top game developers. You can go on a magical adventure, play along with your favourite sports, or try your hand at big jackpots. The selection includes simple 3-reel pokies and 5-reel video pokies that tell a story and make gameplay even more exciting. Choose your adventure and spin for your chance at winning.
If you're more into table games, JackpotCity can help with that too. Whether you're preparing for your next casino vacation or you're a new player wanting to learn a new game, the lineup of table games at JackpotCity will not disappoint. Hone your skills or try something new at the blackjack table or roulette wheel. You can also play casino go-tos like baccarat and poker and learn why they're a favourite for so many people. And, we have other fun gambling games like Jacks or Better video poker so you can mix things up.
Something for Everyone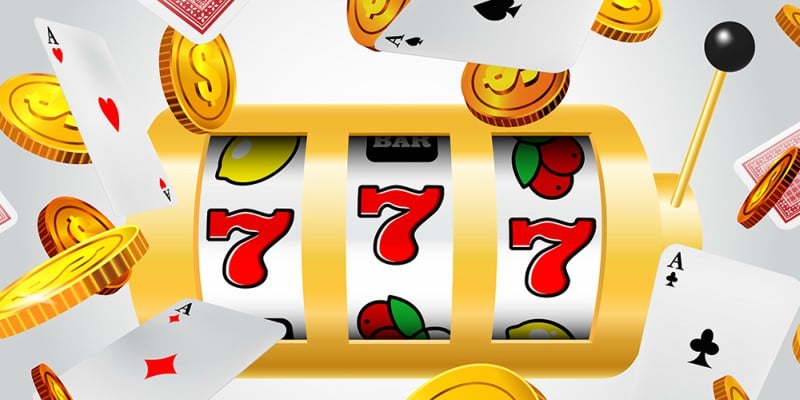 To help players recreate the fun atmosphere of the on-land casino at home, we also have a ton of options for playing live games in our online casino. You'll find live blackjack, poker, roulette and more. These online games get even more fun with a real live dealer and opponents—it's just like sitting down at the table in the casino, but you can do it from anywhere. You can try out a low-stakes round of cards or show off your skills for a chance to win big.
Want a little something different? We also have unique online casino games like scratch cards and gameshow-style games like Deal or No Deal. You'll find games based on primetime gameshows, board games, sports and more to keep you entertained. And, with a frequently updated selection of games, you can bet on always finding something new to try out. We bring in the latest technology in video pokies and live dealer games to keep you up to date on the casino experience.
Always Within Reach
A world of fun awaits at JackpotCity casino—but the best part is that you can play from anywhere! All you need to do is register an account online at JackpotCity Casino and you'll get access to tons of entertaining games to play at your leisure. Plus, the site works on almost any device, so you don't have to be stuck in front of your computer screen. You can enjoy all the gambling games we have to offer from your mobile phone, tablet or laptop.
Our games are optimized for streaming so you'll enjoy high-quality graphics and seamless gameplay no matter what device you choose to play on. It's easy to get started and so much fun to play. Check out or video tutorial for more information on how to open an account and start playing our games.