Technology Used In Live Online Casinos In Canada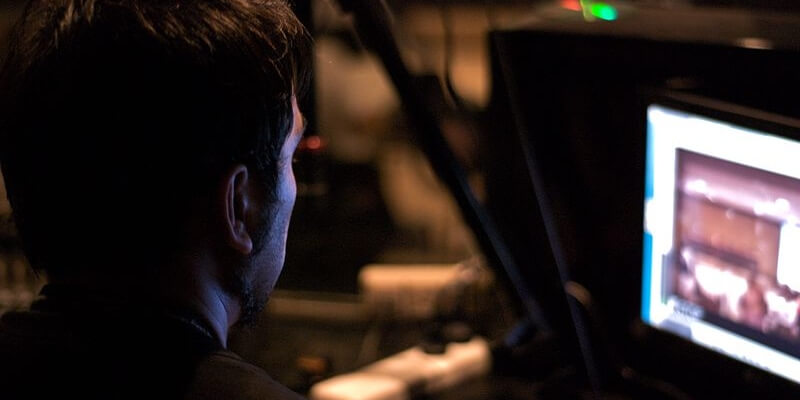 It's a long way back to 1994 when a small tech company called Microgaming launched the first viable online casino games. Before then, anyone who wanted to play games like poker and roulette would have had to travel to a land-based casino. But soon this new technology was creating opportunities for online gambling on a scale never seen before. As the new millennium arrived, online players in Canada could access a whole array of casino games, bingo, poker, sports betting and more.
But online casino technology never stands still, and once gaming operators realised how the Internet could extend the reach of their businesses, the upgrading of facilities and their associated technologies became a priority. Mobile gambling came of age around 2003, and soon became the gateway of choice for millions of Canadian online casino gamers. And by 2010, cross-platform software games had made the whole process even simpler. Recent trends have shown the massive popularity of video slot games and new technologies like VR and AR have given more traditional online live dealer games a new lease of life – perhaps in a way reconstructing the legacy of the older-style land-based casinos, but with easy access and none of the travel barriers and other restrictions.
But present-day live online casinos in Canada require the coordinated support of a suite of specific technologies:
Streaming technology
Streaming technology is a way of sending large volumes of video, audio and other data at very fast speeds across the Internet. The advantage of this for the online gambler playing a live Canada online casino game is that, because this media is streamed, it can be accessed instantly as it arrives. Think for a moment of an e-mail message, perhaps with several file attachments. These packets of data all have to be downloaded and opened once they arrive – a process which is far from instantaneous.
Casinos use powerful software programs which allow smooth streaming through their gambling sites. Without the facility to stream data in real time, the gaming experience for the players would be downgraded, and many games now live-streamed would be virtually unplayable. High-speed streaming software helps to transmit players' feeds rapidly, virtually eliminating latency (time delays over the Internet) and other types of glitches caused by data arriving in large bundles instead of flowing through in a continuous stream. Another advantage for the player is that an efficient streaming technology places far less strain on the user's own computer setup. If any home computer was required to perform to its maximum capacity and CPU power for long gaming sessions that would simply invite all kinds of additional hardware and software problems.
Provided the laws of Canadian online casino home jurisdictions allow it, players too can access streaming software developed specifically for online gaming. Such programs not only allow a rapid game response, but they also enable players to capture a recording of their gameplay action. So anyone wishing to stream their own game feeds on a platform such as Twitch or YouTube would be able to use streaming software for that precise purpose.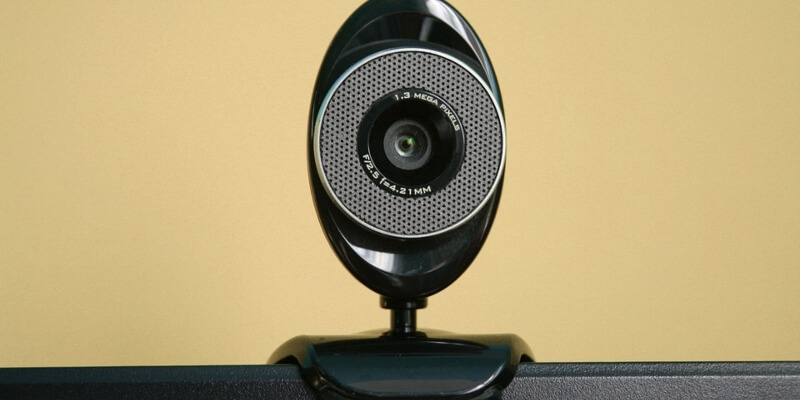 Web Cameras
Live online casinos in Canada use technology very similar to other kinds of live video streaming. Web cameras capture real-world action transmitted lightning-fast to facilitate seamless linking between players and dealers. Players will obviously use a computer, tablet or smartphone, while at the casino end there will be cameras set up to give each player a mix of at least three viewing angles on the game. What this does demand of the player is a high-quality web camera plus a stable and reliable Internet connection – for instance, not subject to dropouts and slow or erratic transmission speeds. These are essential pre-requisites for playing and communicating successfully with live casino dealers.
Live dealer access is available across the Internet, but most online casinos set up their own studio rooms with real casino gaming tables and other equipment. Other players in the game will also be online-based but the live dealer you see and speak to will be standing at an actual casino table, and the cards you see are those you would encounter in a land-based casino. All this makes the online player's experience very real indeed.
Game Control Unit
A Game Control Unit (GCU) operates just like many other digital computer programs. Once the GCU picks up the video feed sent from a player's web camera, that video is instantly converted into a data stream intelligible only to digital equipment. This data is then swiftly decoded again as it is transmitted to the dealer and other participating players in a format which will enable them to understand your actions and anything you may wish to communicate.
The GCU is another link in the transmission/communication chain which must operate at high speeds to enable a live game to progress smoothly. If there are any issues with the GCU processing speed, this will inevitably result in data latency and perhaps even game errors. Once the action and communication start to lag, playing an enjoyable game soon becomes impossible.
Digitized Casino Wheels
Any online casino offering live roulette will once again use wheels, tables and machines which replicate the land-based casino environment. But with the roulette wheels used in live online play, there is one important difference. Whereas traditional wheels rely upon the announcements of the dealer and the observations of players to explain what is taking place, online casino wheels are digitized. This means that they can send real-time data to players automatically, which is not only quicker and more efficient, it also gives players the opportunity to keep a record of the gameplay if they should wish to do so.
Dealers Monitors
The live dealer in online games needs a powerful monitor in order to facilitate game play and direct all of the participating players. This screen replicates the function of each player's computer, so all players can see the dealer and vice versa.
Not only does such monitoring support a good social atmosphere, which is a core requirement of enjoyable live casino gameplay, it also allows the dealer to guide the players, tell them what to do and exclude them from the game if they should ever attempt to break the rules.