How Live Dealer and RNG Games Differ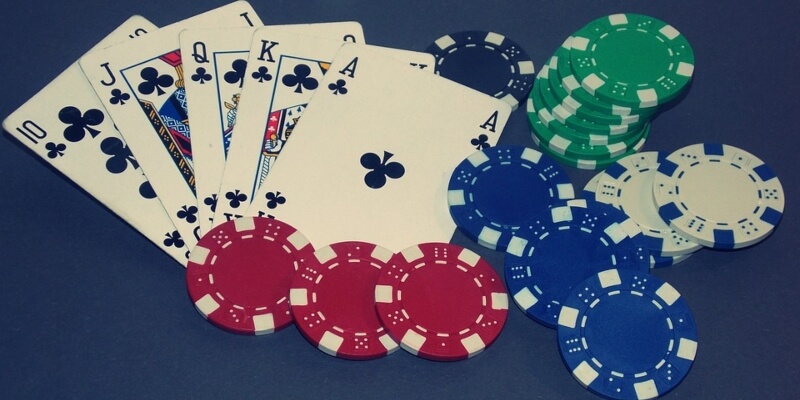 Since its inception, online casinos have used RNGs or random number generators to create random results in the games. This special software is used to determine the outcomes of a card shuffle or the spin of the roulette wheel or the roll of a dice. By contrast, live dealer games make use of a real life dealer in a studio manually shuffling the cards, rolling the die and spinning the roulette wheel. So what are the benefits of each of these games, how do they differ and which one is the best to play?
The Games Selection
Firstly a big difference between the two casino games is in their game selection. Live dealer games are limited to classic table games like baccarat, blackjack, roulette and poker. RNG based games feature these table games as well as a huge and colourful slot game selection and more. What you lose in games, live dealer play makes up for with atmosphere.
Outcomes Determined By A Person
Many people prefer to play live dealer games because human hands, not computer software, determine the results of the games. This is perceived by many people to be more reliable and fair. This isn't entirely accurate however as the RNG software is tested by independent companies to show that their results are truly random so you get an equally fair game either way. That said, it is a lot more fun seeing a professional dealer doing his thing at a table.
Higher Wagers
Another big difference between live dealer and RNG games is the fact that live dealer games feature a much higher basic wager. RNG games can often be played with pennies, while live dealer games usually start much higher. Live dealer games are high stakes as it is quite expensive to hoist a game compared to RNG games that essentially cost the casino very little to run.
Higher Bandwidth Required
A Higher bandwidth is also required for live dealer games. RNG games can be played in your browser while live dealer games need streaming video to be playable.
Which Is Better?
Which is the best way to play your casino game? Both! It depends on your personal needs and preferences but both games offer fun real money wagering opportunities. If you are feeling more social, live dealer games are the way to go while RNG games generally offer a more personal experience.