The Evolution Of Mobile Casinos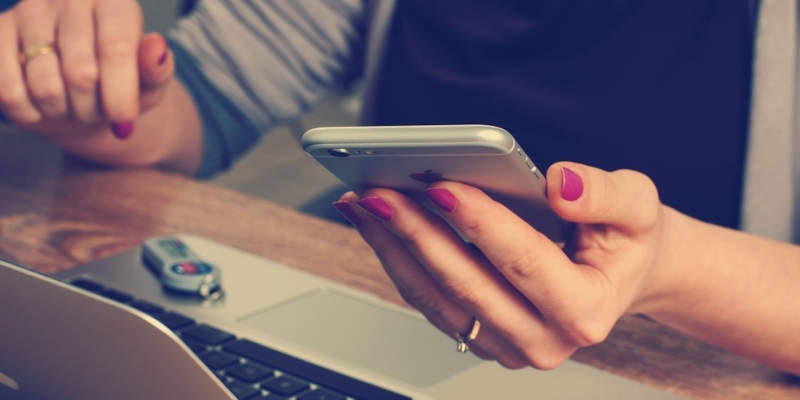 Mobile gaming brings the casino action of Vegas and Monte Carlo to the palm of your hand. With great graphics and sound effects combined with simple controls, it's like having your own personal casino that is at your beck and call 24/7. It feels like they have been entertaining us and awarding us cash prizes for ages but in actual fact it's only been a few years now that you have been able to play realistic looking games that facilitate safe real money transactions. It's all thanks to the powerful hardware that has been packed into our smartphones.
The Founding Of Online Casinos
The first step that was necessary for our first taste of mobile casino goodness was of course the development of online casinos. The earliest online casinos started operation in the mid 90's. Since then the user interface, the real money transactions and of course the site security features have all been streamlined, refined and upgraded so that today you can make use of online casino services without fear of your privacy being breached or of having your casino suddenly crash while playing.
Mobile Casinos
With the age of smartphones, we finally have a common technical foundation for casino software that can run on both computers and our smartphones.
The interconnectedness between the android operating system and PC computers or the integration of Apple's iOS operating system between all of their devices like the iPhone and iPad has allowed developers a simple foundation to port online casinos to our mobile devices.
The Challenges Of Mobile Casinos
Challenges that faced early mobile developers were of course the variety of operating systems that ran on phones and other mobile devices. Today the big three operating systems are Android, iOS and Windows. Earlier systems included Symbian, Palm OS, Java ME and many others. With the big three developers offering assistance and special programs for developers to allow simple porting of mobile games to their devices, mobile casino options have grown a lot, which is great news for consumers.
The Future
Fortunately we live in the time that wonderful casino games like Poker, Slots and more are freely available to us, but what does the future hold? Many casino operators and software developers have asked themselves that same question and we think that the answer lies in VR technology. VR games add a unique level of immersion that has been missing in casino games. Currently you have great live dealer games that add that extra level of realism to your experience, but VR promises to take that level of realism even further.