How-To Guide: JackpotCity Canada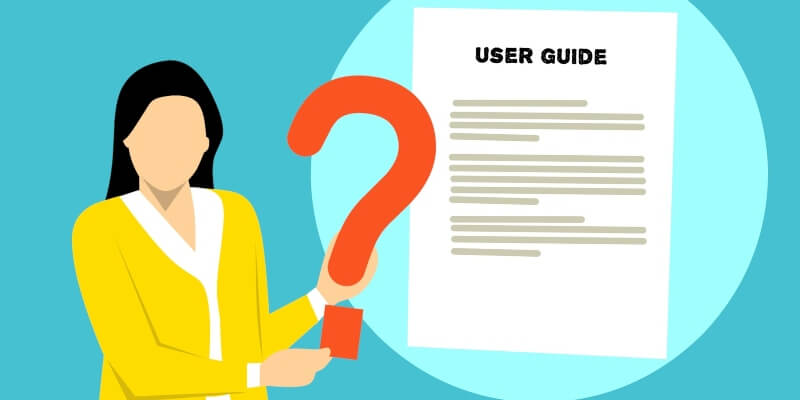 Source: Pixabay/Mohamed Hassan
Doing something for the first time can be a very frightening experience. Whether you learn to drive or even go to an area you've never been to before, the fears that this might cause are undeniable, so it only makes sense that when players interact with an online casino for the first time, they will find themselves in unknown territory.
This is why we have compiled this comprehensive how-to guide that covers everything JackpotCity players need to improve their online casino experience.
JackpotCity sets the tone for an unforgettable gaming experience with an easy-to-use website that welcomes players and a wide selection of casino games that can be played on your desktop or smartphone.
Steps to register a Canadian JackpotCity Account
To get your JackpotCity online casino experience started, simply click or tap the Sign-Up button on the home page of the site. The good news is that players can sign up for a new account on a PC, laptop or mobile device, providing a seamless registration process regardless of the device selected.
Once you have selected the Sign-Up button, you will be taken to a new page where you will need to enter your country, username, e-mail, password, personal information such as name, surname, etc. Once you have completed this information, tick the box indicating whether you want to be notified of promotions, verify your age and indicate whether you accept the terms and conditions.
During the registration process, it is extremely important for players to enter the correct information as it appears on their government issued ID, as any discrepancies can potentially lead to delays in withdrawal requests.
How do you start playing at JackpotCity Casino?
Once you have registered your JackpotCity Canada account, you must make your first deposit to play the casino games. To make a deposit, visit the online casino's banking page, and select your preferred payment option. JackpotCity expands a selection of region-specific banking options for players in Canada to simplify the deposit and withdrawal process.
After selecting your preferred deposit option, follow the on-screen instructions and once you have completed the deposit, the funds should reflect in your casino account as casino credits. If you see the deposit in your casino account balance, go to the casino games section and choose from the range of online slots, table games or even live dealer titles that you wish to play.
How do I log into my JackpotCity Canada account?
To log into your JackpotCity account, simply enter the casino in your preferred browser. Once you arrive at the home page, select Login and enter your username and password to proceed.
The casino allows you to save your credentials, which means that your credentials will be saved automatically as soon as you enter the site. If you are not the only person who has access to the device that you use to log into your casino account, do not store your credentials, as this could give any user of the device in question access to your account.
How do I change my JackpotCity Casino password?
Once you arrive at the JackpotCity Canada, click or tap the Log-In button. An underlined question appears at the bottom of the section requesting your password: Forgot your password? This will take you to a new page where you will need to enter your username.
Once you have entered your username, a message will appear informing you that details of changing your password have been sent to the registered e-mail. If you have forgotten your username, activate the Forgot Username link instead. You will be prompted to enter your e-mail address and instructions for changing the password will be sent to the e-mail address provided.
How do I deposit money to play at JackpotCity Casino Canada?
Making deposits into your casino account is not an over-complicated process, thanks to the fact that this gaming hub offers players in Canada a wide range of trusted banking options.
To get started, simply go to the bank page, select Deposit, select your preferred payment option, and follow the on-screen instructions. Best of all, this is not a lengthy process, and within a few minutes, your casino account will reflect your funds.
Is responsible gambling important for JackpotCity Casino?
At JackpotCity, player safety is a priority. For this reason, the casino offers a wide selection of responsible gambling tools to help players stay in control of their gaming. These tools consist of deposit limits, loss limits, and even session reminders. Players in Canada can view JackpotCity's policy on gaming responsibly on the Responsible Gaming page.
World-class entertainment at JackpotCity
JackpotCity has stood firm as a player favorite in the online gaming space for many years. It's impressive ability to cater to the unique needs of its players makes it a firm favorite amongst online casino enthusiasts in Canada.
This handy How-To Guide is perfect for players who may not be as familiar with the JackpotCity casino brand, providing them with all the information they need to get their entertainment journey started at this prestigious destination.