The Future Of Online Casino Technology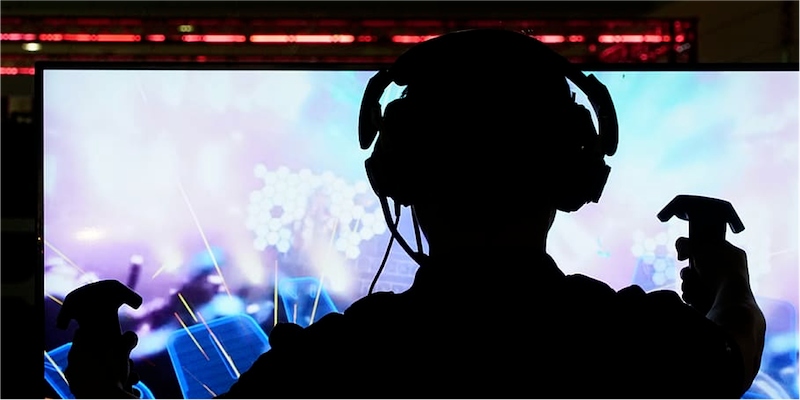 Source: pxfuel
When the average Canadian visits an online casino, he will come across an incredible collection of technologies. From casino games that work with RNG to interactive live videos broadcast from all over the world, it is almost unimaginable. The last few decades have undoubtedly been technologically profound, with the casino online world being at the cutting edge.
But what if all this were just the tip of the iceberg?
What if there were already a whole world of new innovations in pipelines that would take the iGaming world further than it ever was?
Let us now take a look into the future, let us get an idea of where everything is going and let us marvel at what is just around the corner.
Mobile Innovation
What would our former selves of a few years ago say if confronted with a smartphone of today? They might think it's from the distant future, perhaps somewhere around the year 2050. With built-in GPS, lightning-fast Internet, high-quality cameras and more, the modern smartphone is pure science fiction. Those who use their mobile devices for online casino access can testify to how innovative everything is.
But what if we were to say that there is more to come. As it stands, a Canadian-oriented online casino already works exceptionally well on a smartphone and offers a smooth, enjoyable experience. However, the fact is that hardly a fraction of the potential has been unlocked. As mobile devices become faster and more powerful, developers will gradually take advantage of the resources.
This means that the casino online games of the near future will be exponentially better than what we see today. Better graphics, superior sound and more elaborate design, our future selves will probably be blown away by how much things have improved.
AR and VR
Augmented reality AR and virtual reality VR are here, and those who have tried them want more. As it stands, AR and VR are still in their infancy and, though already impressive, have a bright future ahead of them. The only real obstacle to this transformation technology is that it is still complicated to work with, difficult to implement, and only accessible to a fraction of Canadians.
But give it another year or two, and it's likely that every online casino Canada will offer AR and VR compatibility. As headsets become more affordable, the average iGaming enthusiast will be eager to jump on board as well. Who wouldn't love to play poker while literally sitting on the moon, spin reels while personally exploring the bottom of the ocean, or maybe enjoy a few rounds of roulette with a real Batman as a croupier?
Yes, everything is possible and only the beginning of what can become "reality."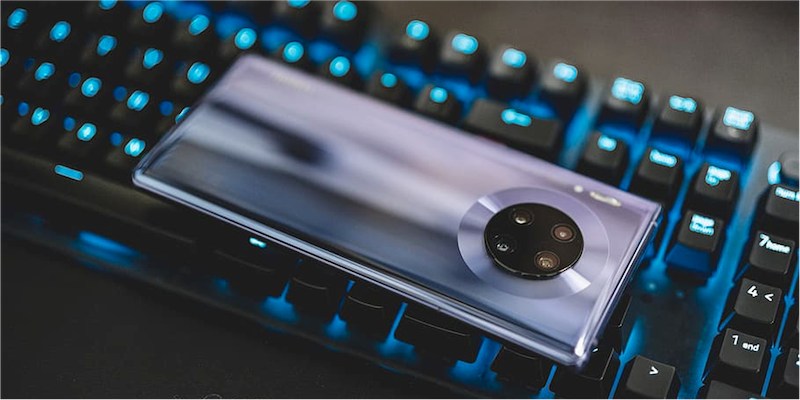 Source: pxfuel
Live Dealer Innovation
Live dealer casinos are amazing: with ground-breaking companies using live streams, players can bet on games as they happen in real time, meaning that real professional croupiers will host, physical roulette wheels will spin and the atmosphere will be as real as it can possibly be.
But where did it come from? As it stands online casino behemoth Evolution has already taken the first steps and created a new genre of gambling. Game show-style productions take players into new worlds and show that gambling can be something completely new. From a directly interactive version of Deal or No Deal to a real-money version of Monopoly, the sky is the limit.
If evolution is there today, imagine what it will offer in the casino online of tomorrow.
5G
The Internet is already light years ahead of what it was a decade ago. After all, live dealer casinos would not be possible otherwise, but with the worldwide introduction of 5G things are getting much faster.
5G is not only faster than what we have today, it is so much faster that it is on a whole other level. In fact, at optimum performance, it is up to 100 times faster than 4G. Imagine what is possible with gigabytes of information available at almost instantaneous demand.
As far as iGaming is concerned, this could be a whole new era of entertainment; today's sites are limited by the bandwidth of the average user, which has put a limit on how advanced things can be. But, remove that restriction and developers are free to explore previously undreamt of areas. What if an online casino Canada player had access to was populated by fully 3D characters, each of whom looked real enough to touch? What if a VR casino could be explored by hundreds of interacting players? Anything is possible with 5G.
5G is currently only available in a few parts of the world, but it is rapidly becoming the norm.
The technology we have seen so far in the casino online industry is impressive, but the future looks like it will blow us away!