Different Ways To Enjoy Casino Slots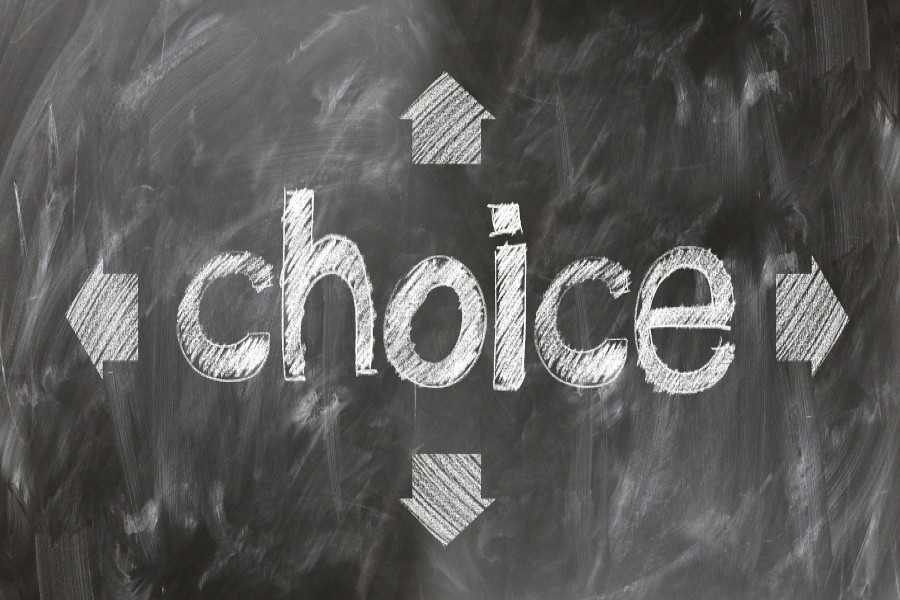 Source: Pixabay/geralt
When it comes to casino Slots, it may seem like there isn't much depth to them. However, we're here to today to tell you that this is incorrect. Enjoying Slots at an online casino is more accessible than ever before. This means that beginners can easily learn the basics. It also means that advanced players can use the settings to access more complicated play.
There's more to slots than meets the eye. While some players like to dive into Slots for some effortless fun, there are others who take it more seriously. Let's take a look at the deeper features to consider when playing Slots at JackpotCity online casino.
3-reel vs. 5-reel Slots
Players new to Slots might be confused as to whether to play retro 3 reel slots, or the more modern 5 reel slots variant. Just remember that the key difference between 3 and 5-reel Slots has to do with simplicity.
Modern 3-reel Slots in online casinos are designed to resemble the retro machines in all aspects. Even though you are playing in a high-tech digital casino, you can still enjoy Slots with a retro feel. 5-reel Slots however are a far more modern development. As such you can generally expect that they come loaded with features.
While they might seem largely the same, they are not. There are a few differences between 3 reel slots and 5 reel slots that players should know before going in.
Easy play with 3-reel Slots
3-reel Slots are based off the original 3-reel design of early to mid-20th century Slot machines. These clunky old machines were operated using relatively simple internal mechanics. This meant that they weren't able to offer complicated paylines or advanced special features.
Digital 3-reel slots are therefore built to resemble the original machines. Most feature only one horizontal payline, though some do have diagonal paylines as well. Some even pay out on the hit of a single symbol. There are fewer ways to score payouts, but each spin costs significantly less as you're only betting on one payline. Fewer payouts also means that the jackpots are likely to be larger.
3-reel Slots are also leaner in terms of special features. Generally, the only special feature you might find are Wild symbols. Wilds can stand in for any regular symbol to complete combinations.
They're not for everyone, but 3-reel Slots offer a simple and no-fuss way to enjoy slots gaming.
5-reel Slots pack on the features
5-reel Slots grew out of the inclusion of digital hardware and software in Slot machine design around the 1970s. This meant that games could now process multiple paylines in a fraction of a second. This meant the machines could easily accommodate more reels.
5-reel Slots are also aesthetically different to their 3-reel counterparts. They often include complex visuals and animations, as well as high-defintion sound effects and music. Some games even include whole storylines for the player to play through.
An additional 2 reels and rows above and below the central row means these titles offer significantly more paylines. Sometimes these paylines can number into the multiple hundreds. For instance, Microgaming's incredibly popular Classic 243 slots offers 243 ways to win in each spin!
Payouts are more frequent, but as such are likely smaller. Playing across so many paylines is also a slightly more costly way to play. This is because the player is required bet money across multiple paylines in every spin.
Finally, 5-reel Slots also offer tons of extra features. Most 5-reel Slots will include Wilds, but also sometimes feature secondary bonuses like multipliers, bonus rounds, free spins or instant wins.
It's important to take all of the above into consideration when choosing to play 3-reel Slots or 5-reel Slots. The good news is that whichever you choose to play at JackpotCity online casino, they're guaranteed to be great quality titles.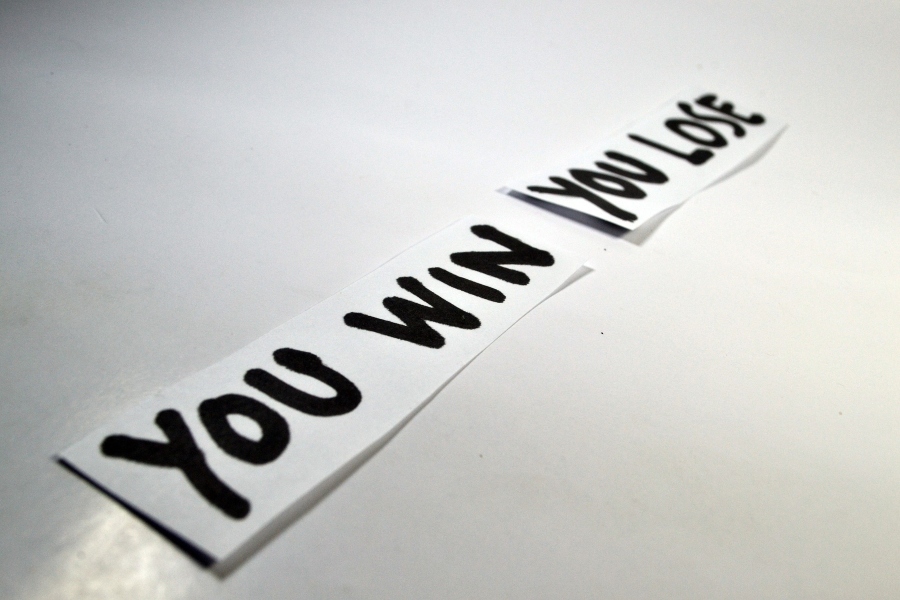 Source:Pixabay/Ramdlon
Checking Slots RTP and volatility
Whether you decide to play 3 reels or 5 reels, it's important to remember to check volatility and RTP of slots games before making your decision.
RTP stands for "return to player percentage" and can be considered as the average payout of a game over the long-term. A higher RTP means a lower house edge, which is favourable for the player. 3-reel Slots tend to have lower RTPs while 5-reel variants generally have larger ones.
Another thing to consider is a Slots title's volatility. This refers to how often a title is expected to give a winning or losing result. This also affects how much the game tends to pay out. For instance, a low-volatility game might tend to pay out more frequently, but those payouts will be much smaller.
Progressive Slots or not?
Regular Slots are fun way to pass the time and possibly win some money. However, the real-life changing jackpots are undoubtedly the Progressive Slots titles. Progressive Slots feature jackpots that grow larger with every bet. These jackpots will continue to grow until they're won by some lucky player. They will then reset to their default amount and start to grow until they are won again.
Progressive jackpot games are usually identified by a large jackpot ticker that will show the total amount as it continually grows. The chances of winning these jackpots are slim, but they could happen at any time. It's important to note that players who do not bet the maximum number of coins on a bet are unlikely to be eligible to win a Progressive jackpot.
Microgaming's Mega Moolah is one of Jackpot city best payout slots when it comes to Progressive jackpots. Mega Moolah has produced numerous multi-millionaires in its 10 years of existence. Previous jackpots have netted totals between $5 million to $13 million. It is also responsible for the biggest Progressive jackpot win in online gambling history.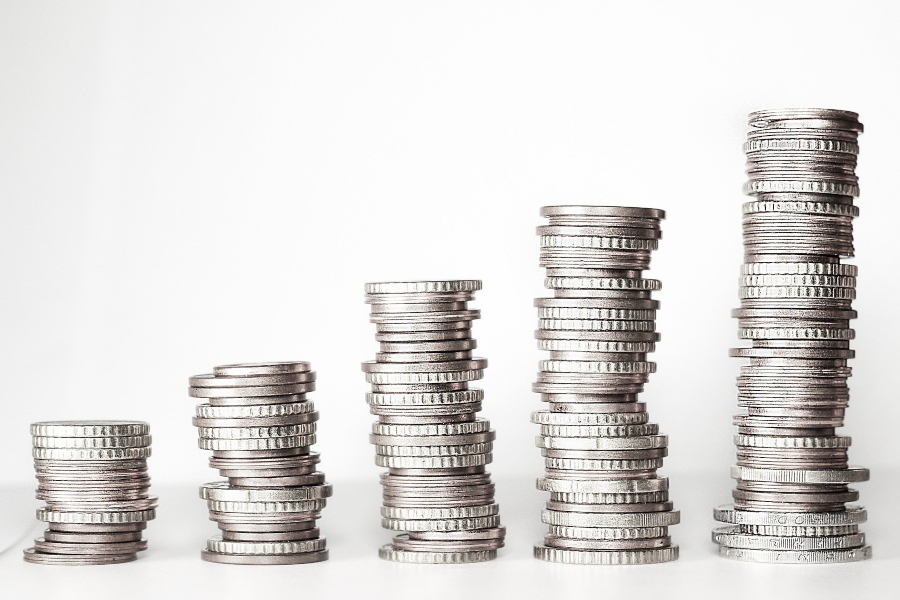 Source:Pixabay/Kschneider
Can Slots be played professionally?
Some players take these things so seriously that they've allegedly managed to turn Slots into a profession.
Now it's important to remember that winning in Slots ultimately comes down to random chance. However, some players believe that there are ways to bend the odds in your favour by being selective with the games they choose to play.
Most choices made by professional Slots players have to do with allowing them to plan their bankroll. By weighing up the RTP and the volatility of each title these players can size their bankroll to allow them to play for longer. They believe that the longer they play, and the more bets they place, the more likely they are to win.
Meet the Slots pros
While being a professional Slots player may seem like a dubious profession, there are a few who claim to be just that.
Earnest Cobb, aka The Slots Guru, is one such player. As an author and speaker on the subject of professional Slots, Cobb claims to have won over $10 million dollars just by playing the machines. His playing advice has however been criticised as closer to positive thinking rather than sound strategic planning.
John Grochowski is a writer, gambling columnist and professional player with several Slots books under his name. With experience across gambling in many forms, Grochowski has been very candid on the subject of professional Slots playing. It's his belief that playing professionally should be avoided by anyone expect those with money to burn.
Enrique Free-Pacheco is the third and final professional Slots player in our list. After winning big on the slots between 2007 and 2010, Pachecho claimed to be a professional player in order to avoid taxation on his winnings. By claiming that Slots playing was his profession, Pacheco hoped to be taxed at a lower rate. However, he failed to prove this in court.
Professional Slots streaming
While making money as a professional Slots player may be hit and miss, some players have managed to make it profitable through other means. Many professional video gamers make money by streaming their hobby online, and now Slots players are jumping on the bandwagon.
Platforms like YouTube and Twitch allow anyone to get a following while doing what they love. By streaming their play on these platforms, Slots players are able to build dedicated audiences and a steady income. Some make money through donations from their audience, or by product or game endorsements on their feed.
While the random nature of Slots doesn't make it the best choice for a spectator sport, these players find ways to spice it up. Some might theme their games around popular topics like sports by playing the likes of Basketball star slots or Rugby star slots. Others might allow the audience to pick their games. There are even some players who take risky moves like huge bet runs in order to keep the audience engaged.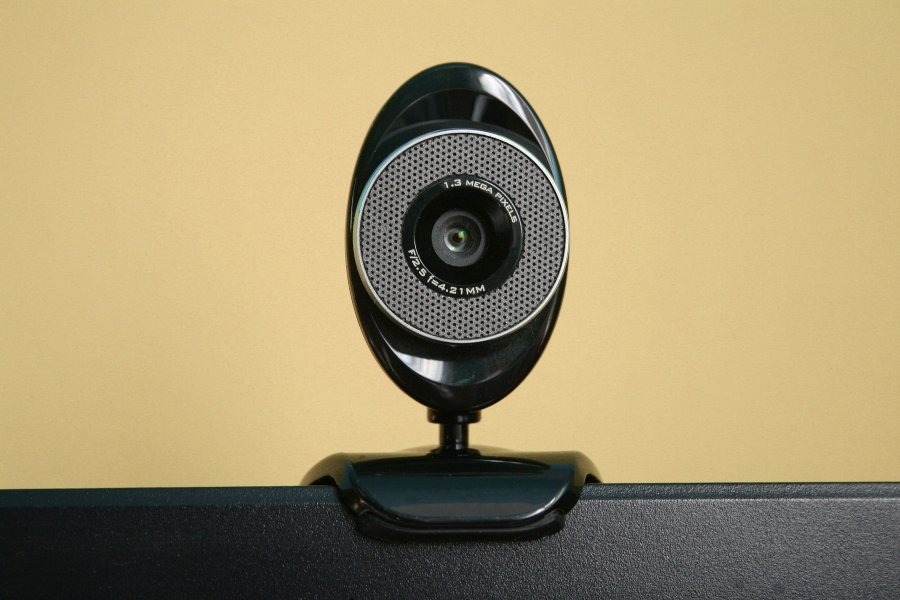 Source:Pixabay/Aksa2011
Slots your way
As you can see there's more than one way to play Slots. Some players prefer the casual approach, taking their time and just enjoying the ride. Others go more in-depth, trying to play the odds and bend the game in their favour. However you choose to play, there's hundreds of incredible Slots waiting for you at JackpotCity online casino.