Street Fighter II - The World Warrior Slot Review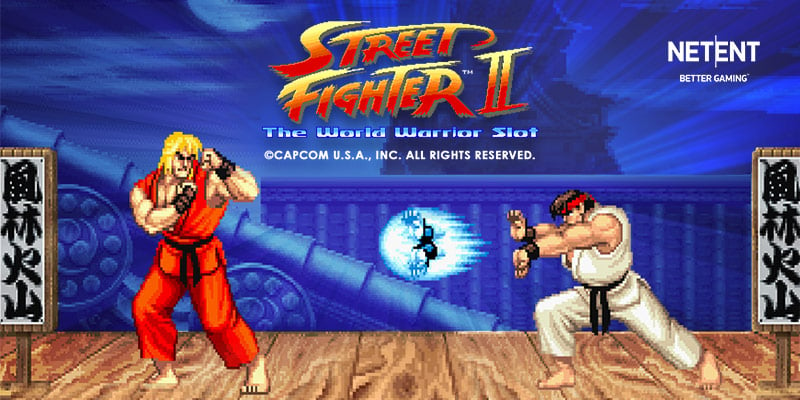 Released in 1991, Street Fighter II was one of the biggest selling video games of all time. Some game developers openly admit that without it, the world of computer games as we know it would be very different. Not only did Street Fighter II: The World Warrior – as it was officially known – define the graphical style and character-driven elements we know of many of today's games but it also proved just how popular video games could be. As anyone who enjoys online pokies will know, playability is the key to the success or failure of any video game. Street Fighter II had playability in spades but does that mean that the video game franchise will transfer well to the world of online pokies in New Zealand?
Given that the game has been reimagined as an online pokie for NZ players, you can make up your own mind about how successful the adaptation has been. In the meantime, read on to find out more about how this online pokie performs. Is it really just a video game nostalgia trip for people who were growing up in the nineties or does it have something else to offer?
Game Design and Basic Functions
To kick things off, many of the characters you will remember from the original Street Fighter video game feature in this video slot game. They appear as symbols when you spin the game's reels with all of the charming blocky graphics of the original, although the spinning animation is very much up-to-date in this latest version. Street Fighter II has five reels arranged over five rows. The action takes place in the middle of your screen with a battle laid out in the background. With this visual arrangement, the game functions very well on a variety of devices with different aspect ratios.
In the online pokie version of Street Fighter, you want to gain winning combinations. With this game, though, your winning combinations following a spin inflict damage on your opponent. So, in a sense, this is very much in keeping with the original game. You are still doing battle with another character but you only make progress by gaining health points or coming up with a combination of symbols that replicates a successful attack move.
In this sense, Street Fighter II is quite an original video slot. What you want to appear is a victory symbol while avoiding your character's corresponding defeat symbol. Bear in mind that, just like the original game, health points of you or your virtual opponent can reach zero. When they do, you have basically lost the bout.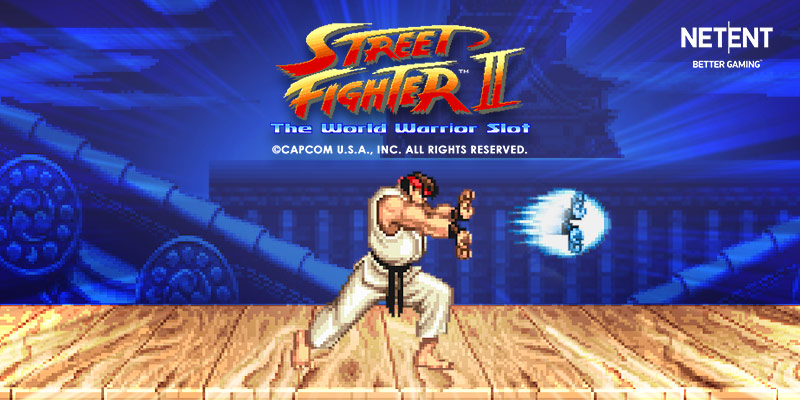 Street Fighter II's Online Pokie Features
If your character loses its fight, then you are given a bonus game. This is called a Car Smash and it works as a sub-game feature. Think of this game as a way to vent your frustrations on an inanimate object. Destroy the car and you could pick up a bonus coin.
However, if you win your fight, then you will be able to progress to a much more attractive feature game. This is called Beat the Boss which means you take on four bosses in an attempt to gain multipliers. For every one you are able to overcome your multiplier goes up, thereby enhancing the value of your prize. If you defeat them all, then you will be entitled to call yourself the World Warrior Champion and claim an extra prize. Don't worry if you lose a bout at this stage because another feature – called Insert Coin – allows you to restart the fight and try once more.
Conclusion
With a healthy return to player ratio of 96.06 per cent, Street Fighter II will stand up well against any other online pokie in NZ. It will appeal to people who remember the original game but due to its novelty and retro feel, you need never have played the video game before to be able to enjoy this fun and fast-moving slot machine alternative.