Retro Casino Games are Back in Style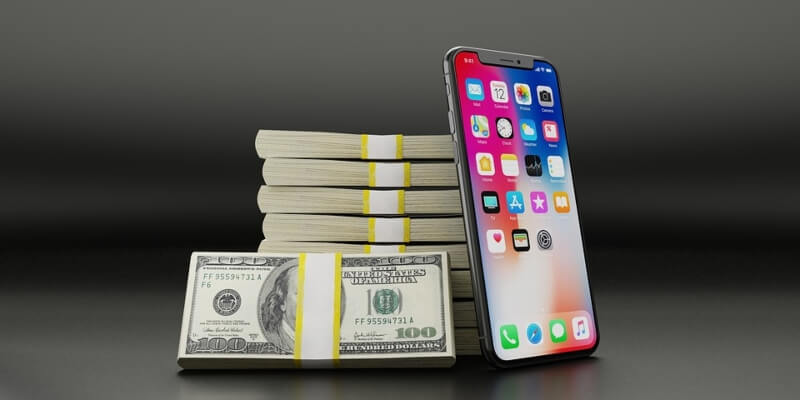 Progressive jackpots are the new black. Or is it three dimensional slots are the new black? But isn't it orange is the new black? We think that might be an entirely different debate altogether. One thing we can be sure of though is that retro slots are indeed making a comeback. But what is it about the classic lines, symbols and play style of a retro slot that holds so much appeal for so many players?
For some, it's about the nostalgia. Nostalgia is defined as a sentimental longing or wistful affection for the past, typically for a period or place with happy personal associations. For a lot of slot players, the first time they sat down at one of the one armed bandits was quite a while back. It might have been before electronic slots were even the mainstream. It was a simpler time when the flashing lights, three dimensional animations, and buzzy soundtracks of modern slots were replaced with a simple three reel, one payline machine that you actually had to pull a lever to operate.
Before the days of 243 ways to win, there were three reel and five payline slots with cherries, plums, bars, golden bells and other classic symbols presenting a package that was nothing short of timeless. No gimmicks with minimum bells and whistles. It was a straightforward affair for a slot machine player base that was used to an old school way of doing things.
Current Trends
Some of the biggest trends in the slot machines of today are things like hundreds or even thousands of ways to win, elaborate bonus games, three dimensional characters, intricate animation, and more. And while there's something to be said for a slot that has characters that can hold their own against any Pixar animation, the magic of what made slots so appealing to begin with starts to get lost in the shuffle.
Sit down. Put a coin in. Pull the lever. Wait for the reel to stop. Hopefully win. Repeat the whole process over again. That was the basis for the original slot machines and it was their simplicity and approachability that made them so appealing to so many different players. You didn't have to learn the rules of a complicated table game. There was no over the top betting system or pressure from other players to make quick decisions. There was no flow of the game that you had to worry about interrupting. It was just you and the machine doing an elegantly simple dance of exchange and either loss or reward.
Luckily for fans of a simpler time, online casino slot software manufacturers have taken notice of the plight of the traditionalist and have started to release games that cater to those wanting a straight forward and no nonsense approach to their slot experience.
Nothing Beats a Classic
A great example of how a developer has taken the charm of the old and implemented it in a slick and simple design is Retro Reels by online casino software manufacturer Microgaming. This five reel and twenty payline slot will have you right back on The Strip in Vegas pulling one armed bandits and hoping to hit it big.
One of the biggest draws for this online slot in particular is the classic symbol you'll play with. Who doesn't remember bars, cherries, sevens, plums, dollar signs and lemons? Well if your mind needs a bit of a refresher, Retro Reels has you covered.
Other titles retro fans might enjoy include Microgaming's Fruit Slots, Fantastic 7s and Froot Loot. Get that arm warmed up. These classics are going to take you back in time in the most rewarding way!