Why Do Online Casinos Want My Personal Documents?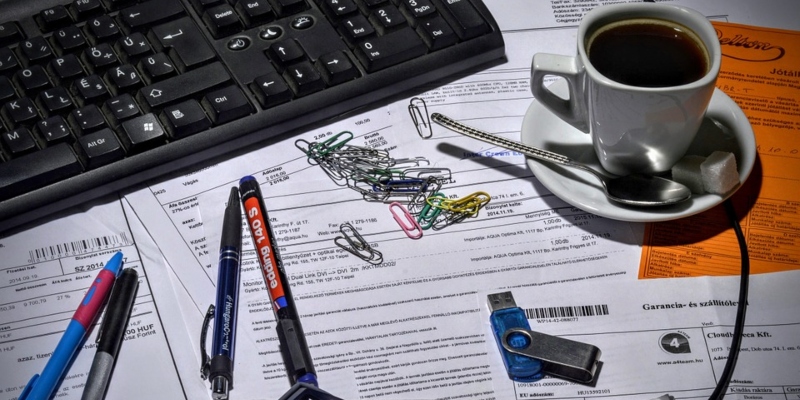 Most responsible gamblers are careful to choose a reputable Canada online casino such as JackpotCity Casino for their online gaming. This recommended approach shows a praiseworthy understanding that the Internet is still a place where consumers must continue to observe sensible precautions at all times. Nevertheless, prospective gamers are sometimes taken aback to learn that online casinos may want players to provide certain documents in order to verify their identity. But why should any online casino want to adopt such intrusive practices? And are such requests even legal? In fact, there is nothing at all sinister about such requests. New players will hopefully be reassured to learn that such commercial behaviour is now a mandatory requirement for all properly licensed casino enterprises.   
Why is customer authentication a mandatory requirement?
Governments and commercial institutions worldwide have put legislation in place in an attempt to counter criminal activities which can occur both internally and across international borders. Often known as the KYC or 'Know Your Customer' protocol, this approach requires many institutions which facilitate financial transactions to clearly establish the identity of their customers. KYC regulations apply to a range of common activities such as opening a current or savings account with a bank, entering into savings and investment schemes, setting up life insurance contracts and similar personal finance commitments which are likely to involve the transfer of significant sums of money. 
The intention of such initiatives is to prevent identity theft and deter criminals looking to profit from their illegal activities, for example by simply opening a bank deposit account while posing as a law-abiding member of the public. Until recently, this 'money laundering' procedure had been practised around the world by deceitful individuals as well as organised criminal gangs. As a result of these measures it has now become more difficult for fraudsters, drug dealers and many others who operate outside the law to hide vast sums of money and evade detection. 
How do verification processes work?
Unlike land-based casinos, where players making deposits or collecting winning jackpots can simply show a basic ID to staff, the nature of an online casino operation means that operators have no direct face-to-face contact with their customers. That is why online casinos are obliged to introduce systems to guarantee that, as a customer, you are who you say you are and have authority to conduct financial transactions. Generally this process involves at least two kinds of verification:
1) Proof of your identity
2) Proof of your personal address
Proof of identity: In order to verify your identity, you are usually required to submit a document which includes an authenticated photo of yourself and shows both your name and current address. The two most commonly requested documents as evidence of identity are thus either a current passport or a current driving licence.
Proof of your personal address: To provide evidence of where you currently live, you must supply your online casino Canada with a document which is no more than three months old. Acceptable documents include utility bills and bank- and credit card statements as well as most formal government documents.
In addition, your preferred payment method for financial transactions must, of course, be one which your chosen online casino already supports. And a few casinos may sometimes even request further proof of your payment method, such as a bank statement or perhaps a picture of the front of your debit or credit card etc.
Do all online casinos have to do this?
From the customer's point of view, it's vital to know that any information provided is also protected by stringent data protection policies. That's why it's reassuring to know that reputable online casinos such as JackpotCity Casino will never share your documents and/or personal information with third parties.