Adjusting Online Slot Bet Settings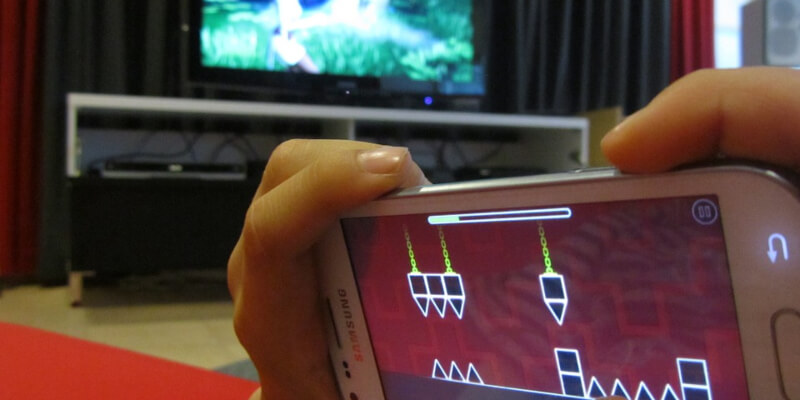 Online slot games at JackpotCity have a wide array of betting limits and can be played for free in the demo mode or for real money wins by playing with real money. Online slots are incredibly popular and very easy to play but certain setting must be understood for play to continue as fast as possible and with ease.
Each online slot has a minimum and a maximum bet allowed with a variety of different levels in between. The default bet is generally set at the minimum amount and it is then up to you to increase that amount to what you wish it to be.
You can adjust your bet after every spin if you wish to but remember when Autoplay is active or you are playing a round of free spins, you won't be able to make any changes until those spins are up.
How to Adjust Bet Settings
Most online slot games have their control panel situated at the bottom of the screen below the reels. This is where you will find easy access to the buttons that allow you to adjust the bet.
First you will want to select the value of your bet. Click on the bet button and use the up and down arrows or the plus and minus icons to set the value of your bet. This will be the value of the coin or coins that you place on the pay lines.
There are online slot games that only have a one-coin-per-pay-line limit but there are also plenty that allow you to bet multiple coins on a pay line. Each coin must have the same value but you can select the number of coins you wish to bet by clicking on the Bet One or Coins button.
Betting the Max in One Fell Swoop
If you want to go all in and bet the maximum limit on any online slot game you don't need to bother with the up or plus buttons going through all the values until they reach the top. A Max Bet button on the control panel is all you need to click.
One click of this button and each of your pay lines will have the maximum coins at either the desired value or the maximum value placed in one fell swoop. The reels will also begin to spin, and when they come to a halt you'll see whether or not you're a winner!