Apple vs Android for Mobile Casino Games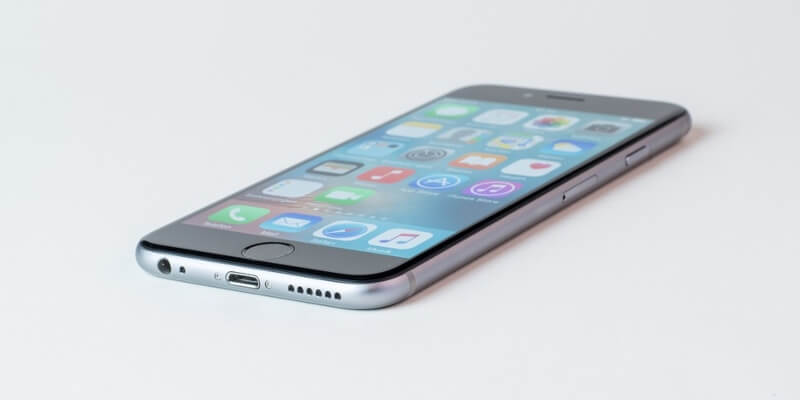 From the humble beginnings of casinos in backwater saloons, to casinos being brought into the homes of millions of users - thanks to the power of the internet - the casino industry has changed once more thanks to the advancement of mobile software.
We all know someone who is either a die-hard Apple or Android user, but which OS is truly better for mobile gaming? Or is it just a matter of preference?
Which is More Streamlined?
Apple devices are all designed to sync perfectly with one another, but unfortunately for Android, the OS is used across a massive range of devices and not all features of a mobile casino app will work as well as on newer phone releases.
The fact that Android runs on such a diverse range of platforms is troubling for developers, as they essentially have to create mobile casino apps that will work on an incredible range of devices and, as such, the need to keep them simple is of utmost importance.
On the other hand, older generation Apple devices essentially become obsolete once newer phone models are released, which makes app development far easier, and apps can be developed far more effectively - but this can also be seen as a negative.
Money Matters
Android, which is powered by Google, features the Play Store which does not allow real money casinos to be listed amongst their available downloads. This means that users are forced to download the app from the casino website itself, which can be far more complicated than downloading and installing directly from the Play Store. Apple, by contrast, allows real money casinos to be listed on the App Store, making it far easier for users to download and install the app.
Final Thoughts
As older generation Apple devices quickly become obsolete, app development remains focused on providing new mobile casino games with excellent graphics. However, since Android is used on such a wide range of devices - many of them using older versions of the OS - this opens up the app market for a greater range of mobile casino apps, for games of the popular retro variety to the more advanced.
If you're into amazing graphics and latest releases, then Apple is the winner. But if you're keen on a wider range of games to choose from, then Android is for you. But moreover, it's still a personal preference above anything.