Are Live Casino Games The Way Of The Future?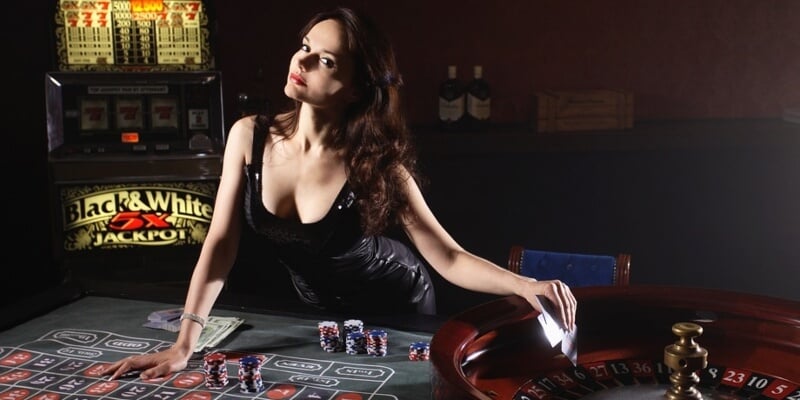 Live casino games are becoming increasingly popular with players and are certainly attracting a large amount of attention. They provide you with a real casino experience with real money wagering facilitated by real live professional dealers and croupiers. The need to take expensive trips to be able to play table games is over. With an Internet enabled device you can have the finest table games from Monte Carlo or Las Vegas beamed straight to your living room.
You rarely need to wait for a seat at a live casino table and not to mention, you won't be limited in what games you wish to play since live casinos already host a wide variety of table games to take part in. These include the popular games like blackjack, but you also get roulette variants, baccarat, Sic Bo and many more.
Better Bandwidth Means More Accessibility
Technology obviously plays a large role in the rise of live casino games popularity. Since smartphones are essentially handheld computers and are becoming more and more powerful with each model released, they are currently powerful enough to handle live dealer video streaming.
The infrastructure that carries the Internet bandwidth is also getting more and more robust, with Wi-Fi being quite a commonplace feature and LTE making the signal strength even more powerful.
A Professional Yet Social Atmosphere
Live casino games bring the social and interactive element was missing in the early days of online casinos to the fore. In live casino games you can interact with a real person as well as other players. It also makes a big difference that the dealers are well dressed and professional (and often very good looking!) as this really give live casino games a classy and respectable image.
This professional and social atmosphere not only makes the gaming experience more fun, but there is that added hint of excitement and competitiveness that is harder to emulate in regular online slots or table games. For these reasons, live casino games will only go from strength to strength as more and more players want to expand their gaming experience and try something new.
The Real Casino Experience In Your Home
We are currently only at the cusp of what could be, with online casinos really working on upping the production values of live dealer games. Players already get a quite unparalleled live dealer experience right in their living room and it looks like it's only going to get better.