Online Casino Bankroll Management Tips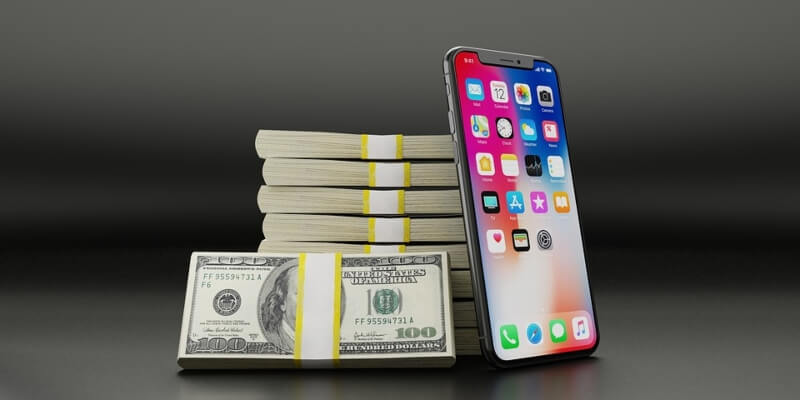 One of the first things players learn when they start playing online casino games for real money is just how easy it is to blow their bankroll. In the current economic climate, good bankroll management is important.
Luckily for you, we've got a few top tips on managing your bankroll so you can stretch your money that much further, and make the most of your gaming.
The best way to start managing your online casino bankroll is to work out a gaming budget. You can ignore all the other tips, but don't ignore this one.
A good time to start is when you receive your pay. Take a look at how much money you've got, calculate what your monthly expenses come to, and see how much you can afford to spend on slots and table games.
Once you've worked that out, think about how often you intend to play, and then divide your gaming money by the number of sessions you hope to enjoy. When you know how much you can spend per session, be sure to stick to it.
If you're passionate about playing online casino games, you probably know how easy it is to give in to your emotions, especially if the wins aren't rolling in as hoped.
It's sometimes only too easy to give in to frustration or anger, or, if you are winning, to start feeling invincible. Whether you're at the positive or negative end of the spectrum, emotions that are running high could lead you to spend more on gaming than intended.
If you start feeling hot under the collar, stop, take a few deep breaths, and ask yourself if you really need to continue with the session, especially if that would mean blowing your bankroll.
Bonuses Can Boost Your Bankroll
A great way to stretch your bankroll is to claim online casino bonuses, which are offered on a daily, weekly, and monthly basis. They're not just sign-up offers.
You'll be able to find bonuses for specific games, for specific types of games, and you could even receive bonus offers made just for you, based on the types of games you play. If you do claim a bonus, be sure to recalculate your budget, taking all that lovely bonus money into account.
However, before you claim any bonus, make sure you know what the terms and conditions are.