Best Fantasy Themed Slot Games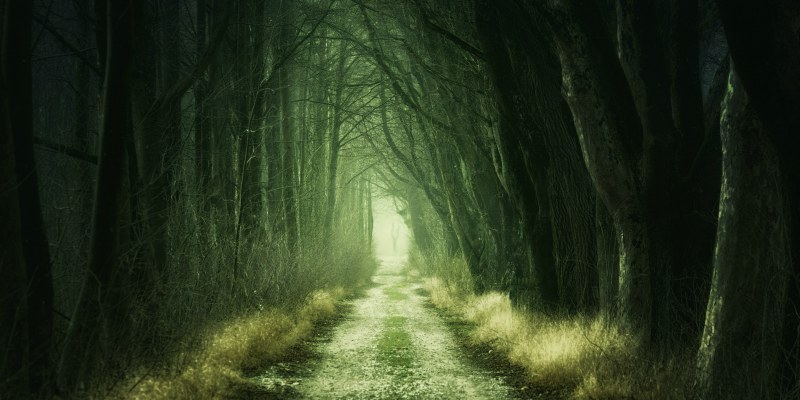 Slot games come based on just about every theme under the sun. From the latest movies to famous musicians, if there is a theme you would like your slot game to be painted with, chances are it's out there. And let's not forget the thousands of fruit themed slot games. Because, lets face it, a slot game just wouldn't be a slot game without a delicious looking cherry popping up on the reels.
For those curious, early slot games paid out in chewing gum, and the fruit represented the flavour of the gum to be paid out. The tradition stuck, and although no slot games pay out in gum anymore, which is sort of a shame, designers kept using fruit as symbols. We live and learn.
One of the most popular slot game themes, however, is fantasy. There's a strong trend of slot games using mythical heroes and monsters as a central design choice, which seems to work, given that many of the most popular slot games are fantasy themed. Let's take a look at some of the most popular fantasy based slot games currently available on mobile and PC.
Thunderstruck
Thunderstruck and Thunderstruck 2 are perhaps the most well known and best performing modern fantasy themed slot games. Thor may have been falling out of favour in the comic world, as far as popularity goes, but made an incredible return to form after becoming central to the Marvel cinematic universe. The Thor in Thunderstruck doesn't resemble his movie version very closely, but is certainly still the same character, in all his hammer wielding glory. Thunderstruck is a unique interpretation of Thor, and one that seems to have appealed to slot game players around the world.
The Thunderstruck franchise is most well known for its outstanding quality and amazing visuals. As would be expected from a game titled Thunderstruck, there is plenty of thunder to be seen, as well as a cast of recognisable characters. The special effects are dazzling, game play is fast paced with a few interesting twists, and jackpots are big enough to make your eyes pop out of your head. It's definitely a game worth checking out, even if you aren't that familiar with Thor.
Game Of Thrones
A slot game based on a television series based on a book; this is Game of Thrones. Reaching epic levels of popularity, the Game of Thrones television series introduced viewers to a world where central characters may be decapitated unexpectedly, and this obviously resulted in a wave of excitement. The TV series has been trudging on for some years now, and has yet to show signs of losing its fan base. The slot game, based on the series, is also a highly popular form of entertainment.
Famous faces will not be seen in the Game of Thrones slot game, which is a bit disappointing, but there is still reference to the iconic houses of the series, namely; Baratheon, Lannister, Stark and Targarten. All in all, the game is solid and well made, and has certainly been a hit in the online casino world. Players not familiar with the series or books may be a bit confused as to what exactly is going on, but the game is still certainly worth a look, just for its slick interface and attention to detail. Those fans of the books and series looking for a bit of extra Game of Thrones material will obviously be pleased.
Immortal Romance
Clearly taking inspiration from the Twilight Franchise, Immortal Romance is all about the touching love that can exist between blood sucking monsters. It's not the most original idea out there, but the game certainly went the whole nine yards with its incredible artwork and amazing sound design. A player might be tempted to write Immortal Romance off as being entirely aimed at love sick teenage girls, but look a little closer and you'll discover a fairly dark interpretation of vampires.
At first all the vampire characters in the game seem about as generically good looking as fashion models, but trigger the game's special feature and the characters become genuinely disturbing vampires, with fangs that could give a person nightmares. It's perhaps this unexpected twist on the romantic vampire theme that has made Immortal Romance a hit with slot game players.
Arianna
The least well known game on this list, but certainly not a bad slot game, Arianna is based around a mysterious and beautiful mermaid. The game doesn't have the flash or high quality animations of some other slot games, but still has excellent artwork and a charming visual design. Arianna herself is sure to win over a few fans, with her little smile and clothing that appears to be made from bubbles. And if mermaid cleavage doesn't appeal to you, this game is also full to the brim with interesting bonus features. All in all; a wonderful fantasy themed slot game that is sure to please.