Differences Between Live Dealer and RNG Games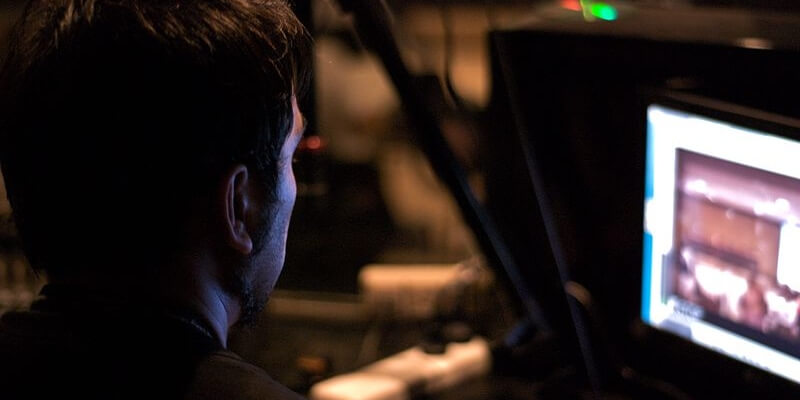 When it comes to the seemingly infinite world of online casino gaming, there are just 2 different ways in which you can enjoy your favoured real money online and mobile games.
The first is by accessing your chosen titles that use tested and approved software with a random number generator (RNG), and the second is to play the games that are actually operated by real croupiers, or Live Dealers as we have come to know them as.
Both methods have their pros and their cons, and the differences that we highlight below should shed a little light on which of the two is considered better and which is better suited to your style of gambling.
RNG Casino Gaming
A large portion of the games that are offered at real money online and mobile casinos are operated by RNG software, and this technology is constantly tested and approved by independent auditing agencies to ensure that you receive a fair and enjoyable casino gaming experience every time.
These games include, but aren't limited to, online and mobile slot games, roulette, blackjack, video poker, baccarat, craps, bingo, keno and other various table games. Unfortunately, there have been a number of online and mobile casinos that have been caught rigging the RNG software so that they can significantly favour the house and increase their profits, which is another reason third-party auditors are vital to understanding whether a casino can be trusted.
Live Dealer Gambling
The other way in which you can experience your favourite casino games is through the use of live dealer software companies, such as Evolution gaming. These companies basically ensure that you get a well-designed gaming infrastructure or casino studio that play host to a number of tables that are physically operated by trained, professional croupiers.
Here, you will find that the very latest in advanced interactive technology has been used in order to film real-time, regulated casino gameplay and share the HD, live feed with the casinos that you love to visit. Peace of mind even comes in the form of a pit boss that oversees all of the croupiers, much like you would find in a land-based casino.
What's more, there are technicians on hand at all times should you experience a problem with the feed, you can engage in conversation and chat to other players and croupiers, you can take a look at your game history and you can play multiple live games from the comfort of your home - a few of the many benefits that come with Live Gaming.
Why Both Are Vital
While technology is advancing to ensure that Live gameplay continues to head straight towards improvement and a subsequent increased popularity, and therefore makes live dealer games seem like the obvious choice, there are still a few things that you'll need to consider.
The first thing is to remember that the gaming selection for live dealer games can often be very limited in comparison to those that are offered utilising RNGs. If we think about this logically, there are so many games and so many variations of those popular games that it would be virtually impossible to offer all of them with live croupiers and physical tables.
Thus, if you are looking for an online casino gaming experience that goes beyond baccarat, blackjack and poker, we'd suggest finding a reliable, regulated and utterly fabulous casino that offers fantastic live dealer gaming as well as a plethora of exciting casino games with RNGs - and, lucky for you, we have the perfect one in mind!