Who Was the First Casino Online?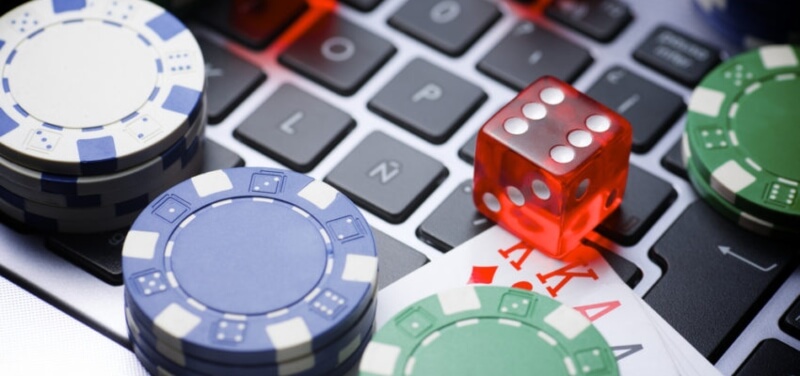 Online casinos are a relatively new addition to the world when you think about the length of gambling history, and yet there is still a heated debate as to who the first online casino establishment actually was. Of course, the race to be first is always there, but the facts of who came first in the online casino race are a little sketchy and it really is hard to judge! There are two major companies that are constantly in the battle of proclaiming to be the first one, and these are Gaming Club and InterCasino.
Background and Basics
One of the basics of an online casino is that, in order to run, it requires online casino software. Microgaming first developed this in 1994. However, Microgaming did not launch until 1995. In the same year, two brothers founded Inter.train.net, which had a subsidiary that licensed software for online casinos.
Both of these companies operated platforms on which online casinos could run on. Microgaming established Gaming Club, while Inter.train.net's subsidiary established InterCasino. Since these companies were roughly established at the same time but have different actual launch dates and cannot be traced back to the beginning, deciding who came first is decidedly difficult.
Gaming Club's Launch
According to the Gaming Club website, this casino was established in 1994. However, it was only officially launched in 1998. In order to play casino games at Gaming Club, a player would have to phone the casino to get an account, and then make a deposit via credit card, the details of which were also taken over the phone. Proof of this casino in action can be traced back to March 1996, but there are players who often talk about the fun they had a year or so earlier.
InterCasino Launch
InterCasino also seems to have been established at roughly the same time as Gaming Club, but it can also only be officially traced back to July 1996. Its history is a little harder to trace, and to this day, Gaming Club is the better-known and better-established brand.
The Ongoing Debate
Even though both companies seem to have launched in the same year initially, proof of their existence is a little thin before 1996. If proof of existence is taken as the fact to conclude the battle, then Gaming Club would indeed be the first online casino, closely followed by InterCasino a few months later.