Find Out More About Wonder Woods – The Captivating Slot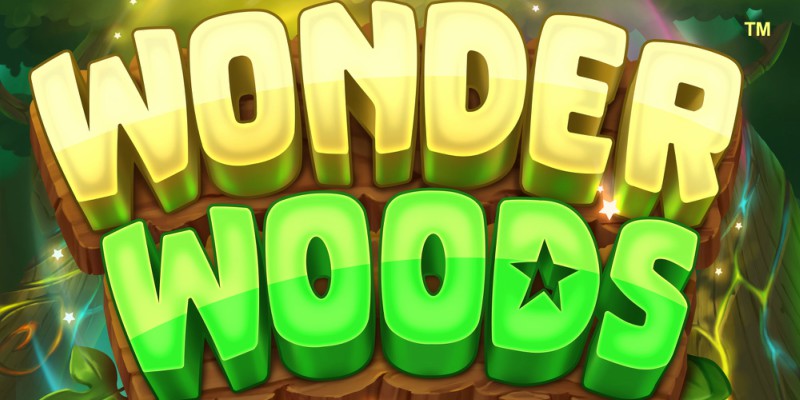 You have a great deal of choice when it comes to selecting a casino online slot at JackpotCity. You can find online casino slots that have all sorts of different themes and features. As such, everyone who plays slots for fun should be able to find a game that suits them down to the ground. One of the more interesting online slots that will be released in 2020 you might like to consider is Wonder Woods, put together by the ever-popular game designers, Just For the Win. What do you need to know about this game to get the best out of it?
Wonder Woods – The Basics
With a competitive return-to-player rating of over 96 percent, Wonder Woods has plenty to attract seasoned players of casino games. However, it has a straightforward game design so it is equally as suited to complete novices with these sorts of games. Given that it is a mobile-friendly game, it conforms to the standard layout that many of the online slots currently available tend to use. In other words, it has five reels arranged over three rows.
What you ought to take on board with this layout is that Wonder Woods offers players a massive twenty paylines, so there is a myriad of different ways you can win so long as your spins work out favourably. Indeed, if you get the right combination, then you can even earn prizes that are 400 times the amount of your stake. As a non-progressive game, this means that Wonder Woods still offers players the chance to win very big. Although there are other games you could choose which have even bigger payouts than Wonder Woods, when you factor in how many times you might hit the maximum payout conditions, then this game starts to look very attractive indeed.
Theme, Design and Game Features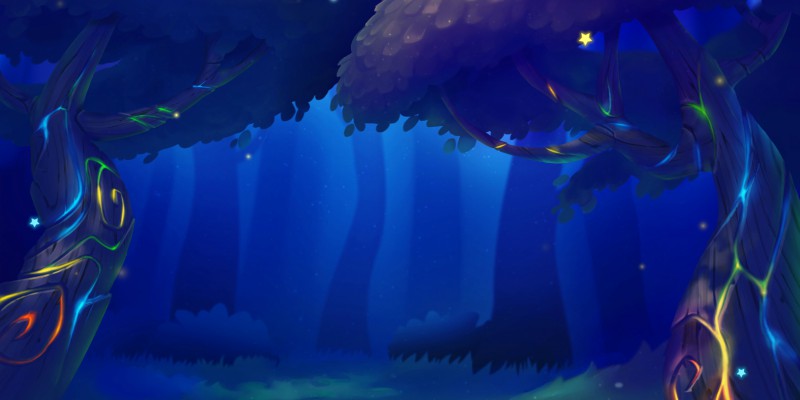 Firstly, Wonder Woods puts you into a playing environment that harks back to many people's childhoods. Whether you enjoyed carefree days playing in a local wood or relished reading about enchanted woodlands in fairy tales, the game's design is likely to appeal. There are trees that glow, magical fruit that descends when you take a turn and some very atmospheric music to put you in the mood for an enchanting game experience.
In addition, Wonder Woods gives you plenty of gaming features to get stuck into. There are Wilds Symbols and Mystery Symbols – which make clever use of a question mark - as well as Sticky Mystery Symbols. Furthermore, players can benefit from free spins here and there, too. A wild will act as a substitute for any symbol you like in order to help you complete a winning combination. Even better, the mystery option will mean you can turn your symbol into anything you like, except for a free spin, that is. The sticky version of this simply means that the trigger condition will remain in place for as long as you are taking any free spins you might have accumulated.
With the scatter symbols coming in correctly, Wild Woods will allow you to obtain as many as a dozen free turns, something that will appeal to many players who enjoy multiple spins on the same turn. The game's additional features, such as the Mystery Symbols, help you to maximize the potential of your free spins but it still comes down to luck, no matter how skilled you are at using your extra spins. In the end, you will probably try to get five sticky wilds on each of the game's reels. If so, then that is the condition whereby you would be able to get a maximum payout of 400 times your stake from each free spin you take.
Considering a new online casino slot that has a magical design and that offers a good chance of taking the top prize? If so, then you should certainly weigh up the merits of this fast-moving game.