Set Sail on the Seven Seas
Source: Microgaming
Who among us never dreamed of being a pirate? It's one of those fantasies that starts in childhood and never quite goes away. An eyelash, a plastic cutlass, a bit of Mum's eyeliner to draw some stubble on your chin and a scar on your cheek, and you're ready to get swashbuckling!
Now it's time to enjoy a more adult version of this universal daydream. There's no need to get dressed up when you play Seven 7s, a brand new online pokie game that will have you hitting the high seas. The best bit? Just like in every pirate story, there's buried treasure to be found - and you never know when a lucky spin will see you digging it up.
It's all about 7s
OK, there may be a few more than seven seas in the real world - but this is an online casino, not a pub quiz, and in Seven 7s, the number 7 is key. When your first 7 symbol is landed, a paytable will appear. This dynamic feature is updated when a 2x symbol is landed. Like any good pirate, there's no need to waste your time learning to do mental arithmetic: with the paytable clear on the screen, you'll always know exactly how much you're playing to win.
7 is also key because of the game's special Expanding Reels mechanic. You start each new game with a single reel. Land a 7, and you'll be rewarded with a second reel. Land another 7, and a third reel appears. There are no prizes for guessing the maximum number of reels that can be added to the game. Yep, that's right: it's 7 again.
The more reels that appear, the bigger the potential jackpot. 2 of a kind will get you a modest win, but if you can match 7 of a kind, you'll be rewarded with the biggest jackpot in the game. Do you reckon you've got what it takes to dig up some buried treasure with Seven 7s? These are the kind of jackpots you'll find on offer:
2 of a kind: €2.00
3 of a kind: €10.00
4 of a kind: €25.00
5 of a kind: €75.00
6 of a kind: €250.00
7 of a kind: €25,000.00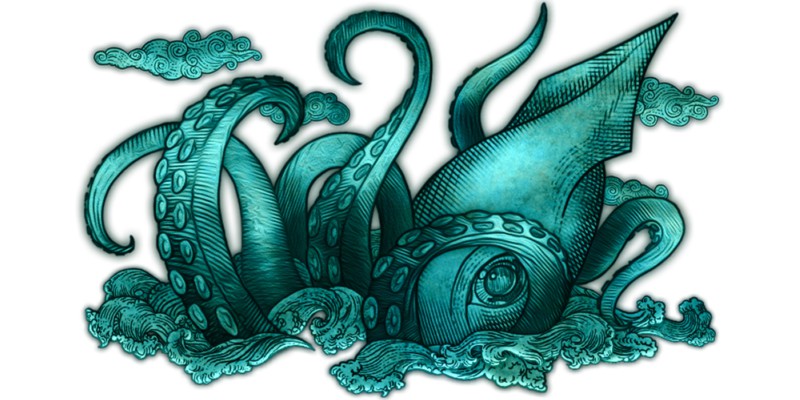 Source: Microgaming
Time to get wild at sea
The Expanding Reels feature is a brilliantly simple mechanism that couldn't be easier to master - but it's not the only bit of excitement that you'll find in Seven 7s. This online casino game also features a wild symbol, in this case the 2x multiplier. So take off that eyepatch, because you'll need to keep your eyes peeled for this handy symbol that can transform your game in an instant.
The 2x multiplier acts as a wild multiplier, substituting for all paying symbols. If your payline win has 6 symbols or less, every 2x multiplier that appears will multiply your win by 2. It's easy to keep track of these multipliers, as they only appear on certain reels. Specifically, keep your fingers crossed for reels 2, 3, 5, and 6. That's where this handy symbol can pop up and help you double your winnings.
Sounds simple, right? That's the beauty of Seven 7s. This is a classic slots game that anyone can log into and enjoy, without needing to spend hours studying obscure rules. The wild multiplier will keep you on your toes, making sure things stay interesting, and the Expanding Reels mechanism is sure to reel you in, if you'll forgive the pun.
Worried about your money disappearing into Davy Jones' Locker, never to be seen again? Don't be. With a minimum bet of just 0.20, Seven 7s will appeal to even the most cautious player.
Shipshape and ready to go
Ready to play? Well, you'll have to wait a little bit. The game releases on the 18th of February, so until then you'll have to bide your time. If you can bear to wait, you'll be rewarded with a great game. Elegant in its mechanisms but simple enough for anyone to understand, Seven 7s is sure to be a big hit. With pirates, mermaids, and more, this is one sailing adventure that you'll definitely enjoy. Get ready for the voyage of a lifetime!