HOW TRADITIONAL & ONLINE CASINO GAMING BEGAN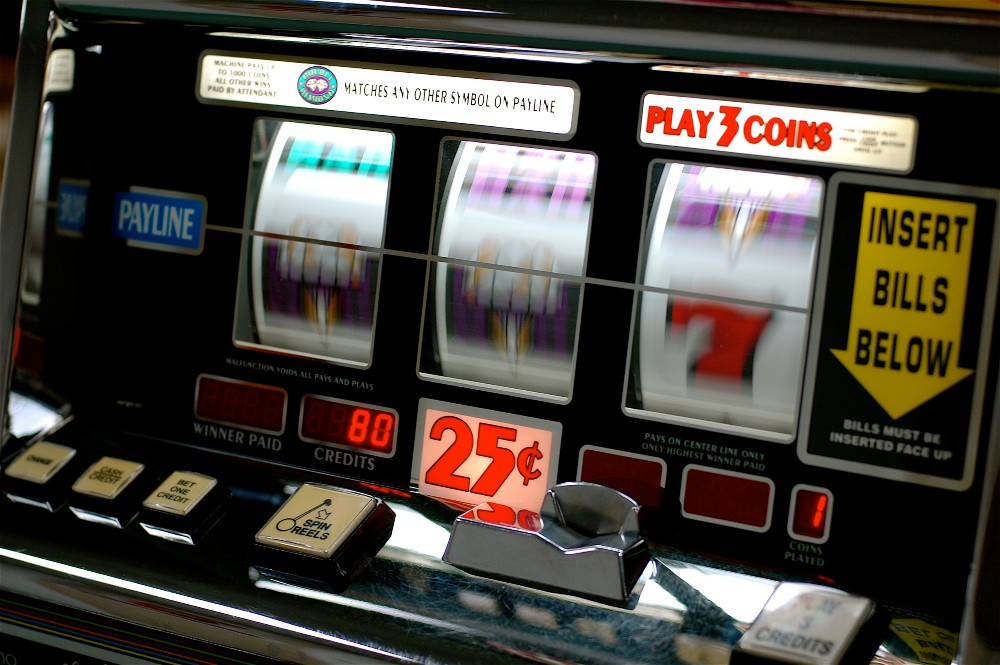 Source: Jeff Kubina from the milky way
For many years, gambling has been enjoyed by Canadians. But how did it start? What was the first gambling game to be played? It is quite interesting to learn more about traditional gambling and how it started in Canada. How has gambling evolved in the country? When did Canada introduce more modern options, such as online casino gaming. Check out the full history of gambling in Canada below, how it came to be and where things stand now.
The Creation of Canada and Ban of Gambling
In 1867, Canada came into fruition. Gambling was enjoyed by the people who lived there, but in a very primitive form. By 1892, the country created the Canadian Criminal Code and every type of gambling was forbidden with a nationwide ban. This law did not last long and by 1900, lawmakers decided to allow raffles and bingo games to take place, but only for charity organizations. These simple options are a far cry from what is offered today, like online casino gaming.
By 1925, exhibitions and fairs started to offer gambling events. This would be the last big change until 1969 when the government saw what lottery gaming could provide the country. The Canadian Criminal Code was changed to allow lotteries to take place but only for funding special projects. The first lottery took place in 1974 and the funds were used to host the Olympics in Montreal.
Years would pass and the provinces of Canada would be given the right to offer lotteries as well as video slot gaming, horse racing, and casinos. Visiting the country today, you can find a casino in almost every Canadian province. Players travel far and wide in the country to experience the casinos, with options for gambling as well as other forms of entertainment.
In some provinces, the casinos on offer are operated by the government and owned by them as well. In others, the government owns the facility, but a private enterprise is the operator.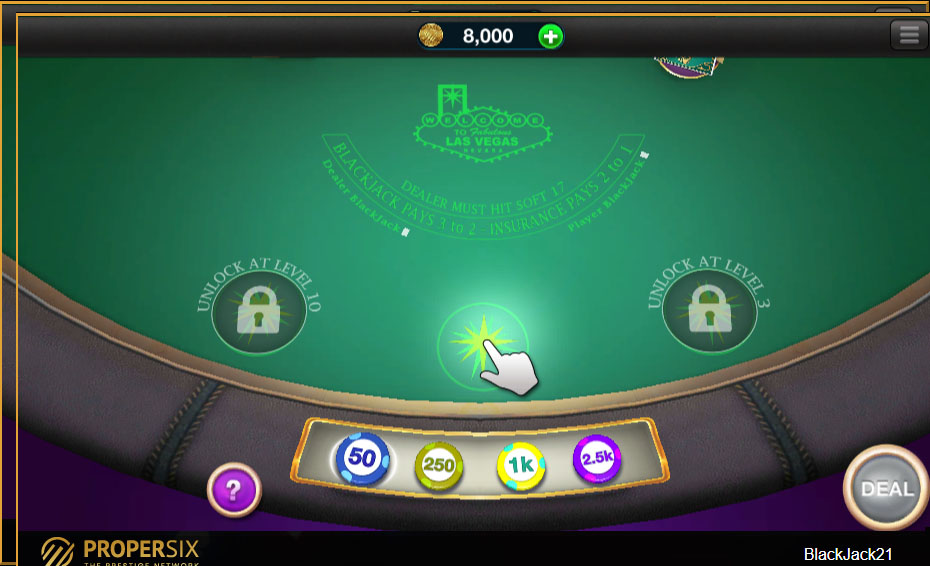 Source:Ddayhazal
Online Casino Gaming
The online casino industry was first launched in the 2000s, after laws were changed due to the creation of internet technology. At first, there were only a choice few operators. Now, there are thousands of online casinos in operation within Canada's borders. Players have access to casino and poker gaming along with sports betting and lottery options from the comfort of home. The ease of access and convenience is what makes online gaming so popular among Canadians.
In Canada, it is common to see advertising relating to casinos and poker sites. Companies advertise their operations via sporting events as well as on television and radio. Each year, Canadians spend billions of dollars on gambling and sites are earning a ton of revenues due to players logging online to enjoy table games, slots, video poker and more.
When online casinos first popped up in Canada, it did cause some concern that the offering would interfere with land-based gaming. However, it seems that the iGaming market has only added more interest in players when it comes to land-based facilities. Players who enjoy gambling are willing to log online as well as visit existing facilities.
It is interesting to note that international operators were offering online casino services in the country long before the provinces launched services. Reputable offshore operators offered Canadians a safe place to gamble on casino games, poker and more. These operators are still in existence today and offer services alongside the province-run sites.
What the Future Holds
So, what's to come? How will the gambling industry continue to evolve in Canada? As online casino gaming is more prevalent today now than ever, we imagine that it will only continue to grow. The choice of products and gambling options will only increase as advancements are made in technology.
Gaming is only expected to improve as technology is enhanced. New smartphone releases mean software providers must continue to improve graphics and animations. For desktop users, Virtual Reality (VR) is entering the realm of online gambling, with players able to immersive themselves into such games as craps and roulette in a casino-style setting. Some watch companies are even focusing efforts on allowing casino gambling via smart watches.
In the future, the possibilities are endless. Each year, the gambling industry only to continues to improve as tech companies, software providers, gambling operators and other shareholders work together to create new and exciting advancements for the industry, to the benefit of players.