Why Mobile Casino Games Are Tops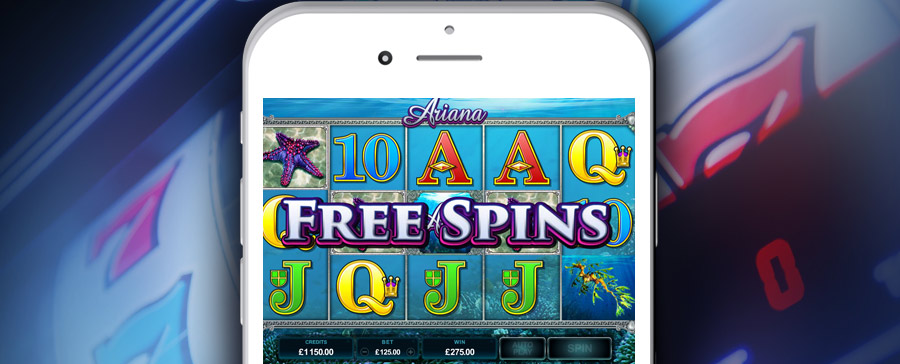 There are many players who like to play casino games at both online and mobile casinos and there are those who have a preference between the two. While online casinos are great to play at and offer convenience and comfort of playing in a familiar environment, mobile casinos give you something extra.
Mobile is fast becoming the number one chosen platform for players to play casino games on and online casinos are more and more jumping on the bandwagon to bring their players a mobile option. Top casinos such as JackpotCity provide mobile casino games and the selection is growing as developers are constantly making them compatible and releasing new games.
Here are some of the features of mobile casino games that outline why they are possibly the better choice for many players.
On the Go Convenience
When you play casino games on mobile you are not limited to having to play at home or at your desk, you have complete mobility as long as there is a decent Internet connection and your device has battery power.
This means that you don't need to take time out of a busy day to play casino games as they are instantly accessible no matter where you are. Laptops are mobile but they are not as easy as smartphones and tablets when it comes to catching a few moments here and there to spin some slot reels or have a go at blackjack.
Mobile Device Compatibility
Practically all of the modern smartphone and tablet devices are compatible with mobile casinos. The mobile casinos can be accessed with just one touch, and, you may choose between downloading the casino game applications and playing them in your web browser.
It is true that the mobile casino game selection is not quite as large as that of online games but developers are turning many of them into mobile friendly games at a rapid rate. The games are being made to fit the small screen of mobile devices where all function buttons come with touch screen capabilities and the graphics are made to appear larger.
Mobile Casino Games
Regardless of the limited selection of mobile casino games, if you opt for mobile play you are not going to miss out on the best casino games the online world has to offer. Developers made sure the first games to become compatible for mobile were all of the best and most popular ones. Since then they have gone on to continue developing a great selection of mobile games.
You will find all of the favourites as well as a variety of games that are new and unique. Hundreds of slots, video poker variants, roulette, blackjack, baccarat, bingo and poker are all available on mobile.
Versatility and Convenience
Mobile game play gives you the opportunity to win real money regardless of where you are, right from your pocket. There is however options for you to play practically all mobile casino games for free when you opt for the demo mode.
When you play on mobile you have the chance to try out progressive jackpot games and any regular jackpot is no different from online games when won on mobile.
Online casinos with mobile platforms are encouraging players to choose mobile casino games so you may find exclusive bonuses offered simply for opting to play on mobile. Security is just as good as the top online casinos like JackpotCity, and all winnings are paid out as soon as possible using the same variety of banking methods.