Top Three Slot Tips for Successful Players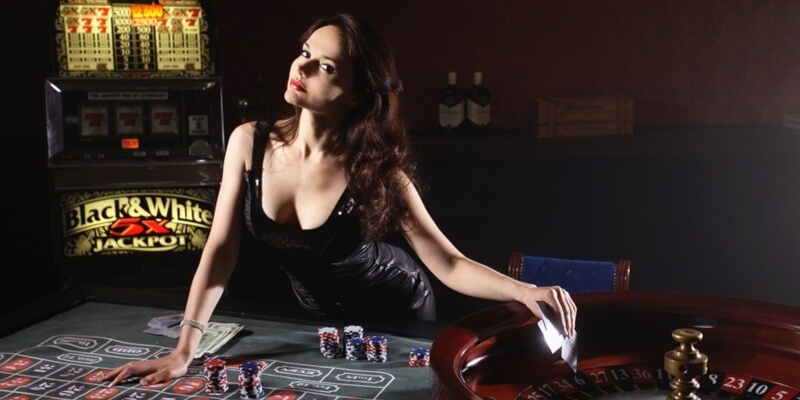 The lights, sounds, colours and animations that come from playing slots are truly thrilling, and the games on offer at JackpotCity are no exception. With so many different types of slots on offer, a player might find themselves wondering how best to approach these games. To help you out, we've compiled a list of top slots tips that will outline the basics you need to know when playing online.
Tip Number One: Know the Terminology
What's the difference between a payline and the number of reels available on a certain slot? What does a scatter symbol do? Do wilds work like they do in a game of cards, or are they something else completely? These are all questions that a player should be able to answer. Not knowing how different types of slots operate means the player could be missing out on opportunities to win additional cash. Below is a short list of terms that a player should know and review before sitting down to play slots.
Bet Maximum – The maximum bet that a player can wager per spin on a slot machine.
Betting Units – These are what are used by the player to make the actual bets. How much each betting unit is worth depends on the slot the player chooses to play.
Bonus Feature – A bonus feature is a feature on a slot that allows the player extras while playing. These include wilds and scatter symbols as well as the chance to win free spins.
Free Spins – Free spins are often won through bonus features on slots and allow the player to spin the reels on a slot free of charge with the chance of winning money.
Jackpot – A jackpot is the biggest prize that a player can win from any given slot.
Payline – A payline is a line that certain winning combinations have to land for the player to win a payout amount.
Payout – This is the amount won by the player for hitting a particular combination of symbols on a slot.
Pay Table – This shows the player all of the possible winning combinations on a slot.
Progressive Jackpot – This is a jackpot that keeps getting bigger and bigger until someone wins it.
Reel – A reel is the vertical columns that spin on the slot screen when the player hits the spin button.
Symbols – The different images that are matched in a certain arrangement on the slot in order for the player to win money.
Wild Symbol – A wild symbol can substitute any other winning symbol.
Tip Number Two: Try Different Slots
All players are different. The slot that you enjoy playing might not be the slot that your friend enjoys playing. And just like players, slots can be very different as well. From the number of reels and paylines to the bonus features available, it's not very often that you'll have the exact same experience from slot to slot. In addition to different mechanics, our slots also offer different themes. From classic themes to themes set in faraway lands, there is bound to be one that you enjoy the most, so don't be afraid to try multiple games. The more you enjoy playing, the better experience you'll have with slots.
Tip Number Three: Plan Your Sessions
Life can get busy and sometimes getting the opportunity to play your favourite slot machine may not readily present itself. Players can combat this by putting aside a specific time or multiple times every week to sit down and relax with some of their favourite slots. By utilising these tips, you can best maximise both your time and winning potential. Now that you're ready to go, it's time to get to gaming!