Top Tips for Hitting It Big with Progressive Slots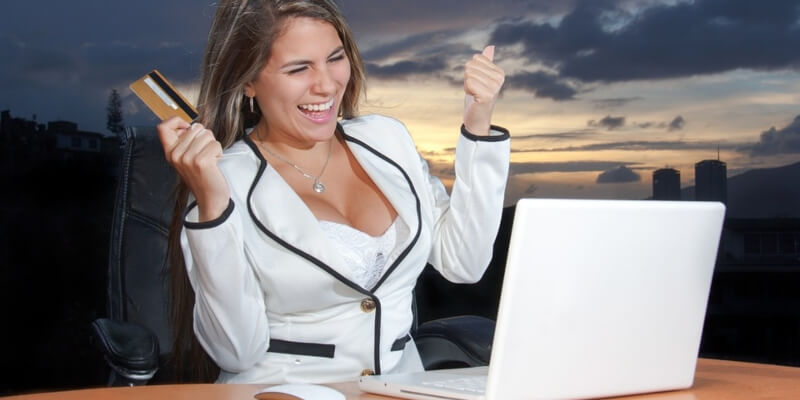 Progressive slots are one of the most enticing offerings in the online and traditional casino industries. Offering the chance at truly gargantuan jackpots, it's no wonder that avid slot players have been chasing after them for years.
How do progressive jackpots work? A certain percentage of each bet that a player makes is rolled into a large sum of money. This sum is often displayed at the top of the machine to entice players to try their luck.  While most slot jackpots are fixed, the progressive continues to grow until someone eventually wins it. In some traditional casinos, operators will put an entire bank of slots together and have all of them feeding into one massive progressive jackpot. This also happens with online casinos where operators will feed a percentage of all the instances of a certain game into one grand prize.
Sounds great, doesn't it? Are you ready to try your hand at winning a massive sum of cash? Read on as we outline our top tips for hitting it big with progressive slots.
Tip #1: Budget for Progressive Betting
In order to help pay for these big wins, operators often require a larger or even maximum bet in order for the player to stand a chance to win the progressive jackpot. This means that, most of the time, placing the lowest bet possible on the machine is not going to allow you to qualify to hit it big.
So if you want to play in the high stakes game of progressive jackpots, you must first budget for it. If you've only got ten spins on a slot at the minimum bet, then it might be better to take those ten at the minimum bet than a single spin at the max bet. Even though it's going to mean you won't qualify for the progressive jackpot, there's a chance that you could win a lesser amount that you could then apply to spinning for the big win.
In JackpotCity Casino you will find most exciting online slots in Canada!
Tip #2: Play Progressive Slots with the Highest RTP Available
Bigger bets can potentially mean bigger losses, and as soon as you're out of money, the fun stops and so does your chance of hitting it big. For this reason, a player should look for machines with the highest RTP when going after progressive slots.
RTP, or return to player, is a term that casinos use to explain the percentage off all money wagered at a slot machine that will be paid back to players over a period of time. For example, if a player makes one hundred on dollar bets on a slot machine that has a ninety five per cent RTP, the player could expect to get back about ninety five dollars in wins. The higher the RTP, the more money you get back as a player.
Tip #3: Avoid the Gamble Feature
On most machines, the gamble feature is a double or nothing bet that the player will be able to guess the correct card colour of the next playing card displayed by the machine. It is offered to players after a win. As tempting as it might be try your luck, a bird in the hand is worth two in the bush. If you've already managed to win a decent bit of money, rather put that towards your goal of winning the progressive jackpot than risk losing all of it in one click of a button.
Follow these tips and you'll have as good a chance as anyone at winning that big progressive jackpot. We hope that lady luck is on your side!