When To Withdraw Casino Winnings
There comes a time in any online gambler's schedule when they're ready to withdraw their winnings. This could be daily, weekly, monthly, or really whenever they feel they've accumulated enough winnings for the process to be worth it. This can be a tense process for many first-time online casino players. This is because the time it takes for the money to appear in their account is unknown. JackpotCity Casino has carefully put together a withdrawal and payment method step-by-step guide to make this process as seamless as possible.
Many suspicious players might be quick to point out that this delay is some sort of scam on the part of the casino. Some think it's a way of holding onto player's money in the hope that they'll cancel their withdrawal and just keep playing. They believe this because often deposits into players' accounts are instant while withdrawals can vary between 1 - 3 business days. This theory couldn't be further from the truth as there are a few justifiable reasons for the existence of this waiting time for withdrawal funds.
Some keen-eyed readers might recognise that we at JackpotCity Online Casino explored the topic of online casino withdrawals way back in 2016, but we think it's time for a bit of an update. Join us as we take an in-depth look at how the withdrawal process works and what might make a withdrawal take so much time to process.
Source: Unsplash/rupixen.com
How withdrawals work
Withdrawing winnings from an online casino account can seem daunting at first, but there is actually very little difference between withdrawing and depositing money. The real difference lies in the amount of time it takes for the transfer to be completed. Withdrawing cash from your online account usually takes at least 24 hours to complete. This is because most, if not all online casinos have a pending period of 24 hours before the money is handed over. Furthermore, withdrawal processes are only carried out during weekdays, so withdrawals made on a Friday will have to wait at least until Monday to be released.
The 24-hour waiting period is mandated by law as a means of preventing fraud and is used to confirm the identity of the player before handing over the money. All this is done in accordance with international banking standards and protocols.
How long do withdrawals take?
Once the 24-hour pending period is over, the funds are released from the casino and then it's in the hands of the banks and various processors involved. For these reasons, players' winnings could take anything between 1 to 5 working days to reach their account. Some players have received their money within a day, others within 2, 3, 4, or in some cases as many as 5, depedning on the withdrawl method selected.
Casinos that do not pay out or take a long time to pay out are added to a blacklist that impedes their ability to do business. But just because a player's money takes a few days to arrive is not an indication that a casino belongs on this list. As long as the money arrives between 1 to 5 business days then the casino is well within its operational rights and can be considered to be following good business practices.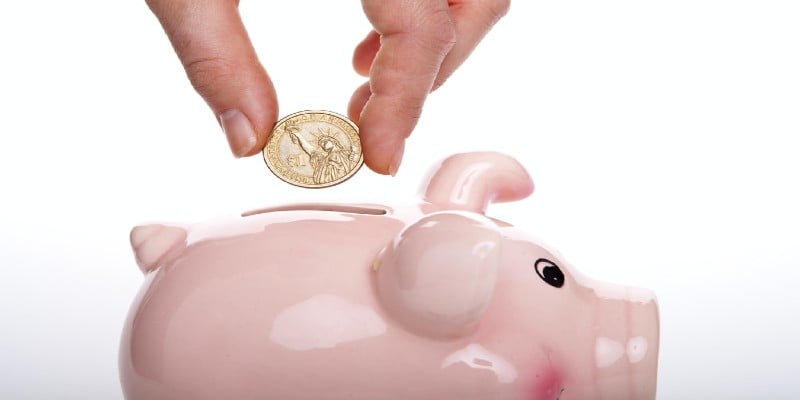 Source: Unsplash/Damir Spanic
Are there withdrawal requirements?
When players sign up to play at an establishment like JackpotCity Online Casino, they will often be given bonus wager money to get them started. However, this does not mean that players are free to withdraw this money without first playing with their bonus.
Virtually all online casinos that offer a sign-up bonus will also stipulate what is known as wagering requirements before funds can be withdrawn. These wagering requirements were introduced as a means of making sure players make use of their bonus before being allowed to withdraw it. Sometimes these requirements are also referred to as a "rollover" or "playthrough" requirements, but they have the same meaning.
Wagering requirements are an important online regulation required by law. They do more than just protect casinos from players withdrawing sign-up bonuses without first playing. Many of these wagering requirements are also put in place in order to fight against organised crime who might try to use online gambling platforms as a means of money laundering.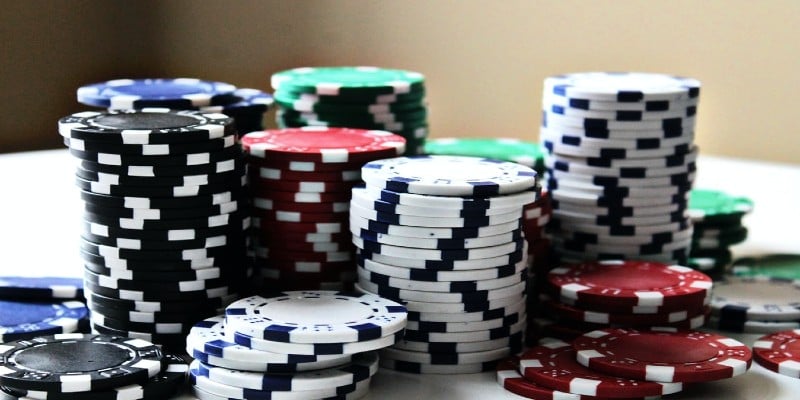 Source: Unsplash/Amanda Jones
What are the banking options?
JackpotCity Casino offers a number of trusted banking methods, including the award-winning MuchBetter eWallet. MuchBetter eWallet offers players the lowest eWallet fees with lightning-fast transactions for simple and stress-free deposits and withdrawals. More information about the MuchBetter eWallet can be found under the banking tab on any JackpotCity account's home screen while logged in. Players will also be able to find the complete list of banking systems available to them for their particular location.
Why might a deposit/withdrawal not clear?
Players should remember to always check to make sure that there was not a technical issue with their account preventing their withdrawal from clearing. This means ensuring that their computer is securely connected to the Internet. They should also try logging out of their account and then logging back in again for good measure. If issues persist then players are advised to make sure that they have sufficient funds available for the amount they are trying to withdraw. If they are still not able to solve the problem after that then it's advised that they contact JackpotCity Casino's Customer Support team.
Our commitment to responsible gaming
JackpotCity Casino is committed to doing everything in our power to ensure we offer the best online casino Canada has to offer and that our players enjoy the best possible gaming experience. This means play that is enjoyable, responsible, and safe. Towards this end we make sure to remind players that they view gambling as means of entertainment and not as a way to make money. This means they should also keep track of the amount of time and money they spend while gambling.
We also adhere to a number of strict rules to ensure a responsible gaming environment for everyone. The first of these is the restriction of play to persons only over the age of 18, or the legal age of majority in their jurisdiction, whichever is greater. We also offer access to a filtering company who can help players restrict access to the site in the event that they share a computer with friends or family who are too young to meet this age restriction.
We also offer a way for players to exclude themselves if they feel their gambling behaviour is getting difficult to control. This player self-exclusion allows them to lock themselves out of their account. This can be as little as a 24-hour self-exclusion, or even 6 months. It is up to players to decide how long they need to take to separate themselves.
The final responsible gaming measure we have implemented is that of deposit limits. This allows players to adjust maximum deposit limits on either a daily, weekly, or monthly basis. This can be done by getting in contact with our 24/7 Support Team. We even offer a self-assessment test to helps players gauge their level of responsible play. Finally, we also make available contact details for a number of organisations who specialise in gaming addiction and counselling.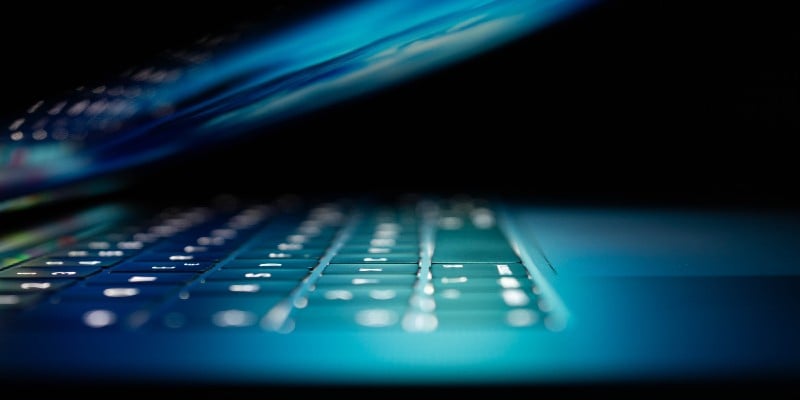 Source: Unsplash/Philipp Katzenberger
Ready to play
Players should now know everything they need to help them withdraw their winnings easily and effectively. We at JackpotCity Casino have spared no effort in making sure all transactions are as safe and effective as possible so every player can feel welcome.