Top 10 Microgaming Games Of 2020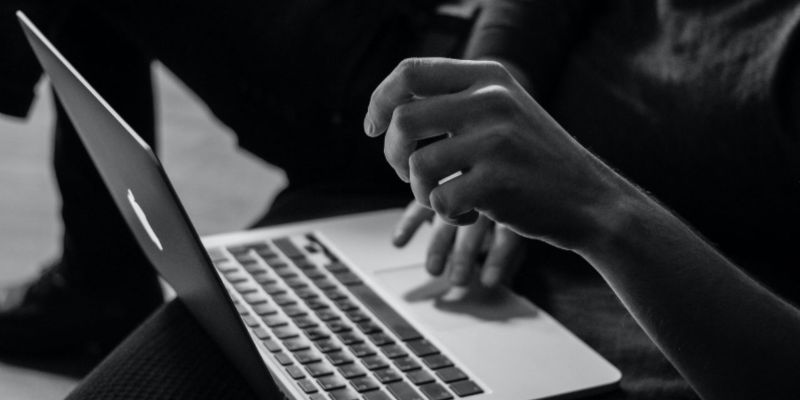 Source: Sergey Zolkin, Unsplash
Microgaming are the undisputed kings of the online casino world. As one of the pioneers of the industry they have leapt from strength to strength as online gambling has grown ever more into the mainstream. Today they boast hundreds of slots titles and table games to suit every type of player, regardless of their experience.
With such a rich pedigree behind them, it's no wonder that JackpotCity online casino has partnered with Microgaming to deliver the very best in online slots and table gaming entertainment. Some readers may remember that a few years we took a look at some of Microgaming's most popular online casino titles of 2017. These amazing titles were Supernova, High Society, Dr. Watts Up, and Avalon II. Now, 3 years later, it's definitely about time for an update. Let's take a look at 10 of the most popular Microgaming titles of 2020.
Nuclear 9s
Nuclear 9s is the follow-up to the amazing Atomic 8s. This nuclear-power inspired slots title plays out across 5 reels and 3 rows for a total of 9 paylines. Nuclear 9s also features an impressive 94.02% RTP ratio as well as Wilds in the form of the Nuclear Wild Feature. However, the standout mechanic of the game is undoubtedly the exciting "Rolling Reels" feature that is sure to keep players on their toes.
Nuclear 9s' Rolling Reels can be turned on and off at will by hitting a Power Button featured on the game's display. When active, this feature causes all winning symbols to dissolve and allow another to fall into its place. This means that players can win more than once off a single bet. What's more, each consecutive win after the first pays out with a 2x multiplier. This does come at a price however as each spin with the Rolling Reels turned on costs triple the bet to play.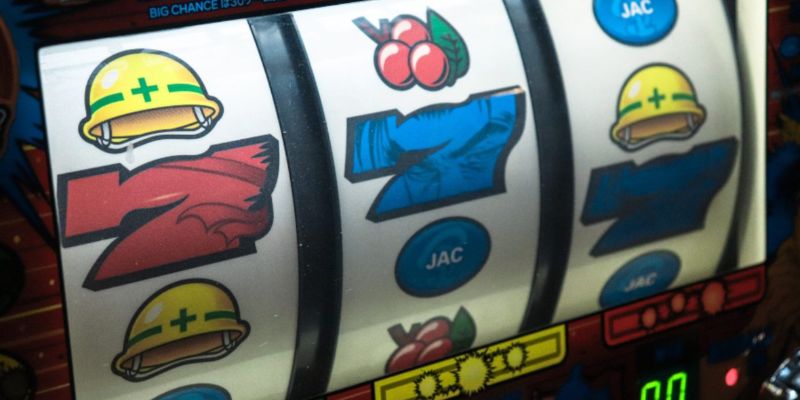 Source: DEAR, Unsplash
Multi-Wheel European Roulette Gold
Next up in our list of popular JackpotCity online casino titles is Multi-Wheel European Roulette Gold. Along with the mouthful of a name, this title also features up to a whopping 8 wheels to play Roulette on all at the same time. It's important to note that bets are not placed separately on each wheel but play out across all 8 wheels at once. The game follows the European roulette ruleset which means there's a lower house edge and a higher RTP ratio.
To top it off the game also features amazingly detailed and lifelike graphics that help to draw the player into the experience. There also several customisable options that will allow players to play the game their way. There is also an especially useful favourite bet option that lets players store their favourite bets and play them repeatedly without having to place them after every spin. Players who enjoy playing Roulette systems will probably get the most enjoyment out of Multi-Wheel European Roulette Gold as it allows for rapid testing across multiple wheels at once.
Octopays
It's time to take a trip under the sea in Octopays, an underwater themed slots titles that focuses on small but regular wins. The game features 5 reels and 3 rows that deliver a massive 243 fixed paylines for an RTP ratio of 96.29%. All this is delivered with good graphics, a smooth play experience and a pleasant underwater theme.
True to the theme of the game, the highest paying symbols are the Treasure Chest, the Diving Helmet, a Hammerhead shark, and an Anchor. Octopays alse features Wilds in the form of a Jelly Fish symbol. Landing two of these Jelly Fish triggers a free spins round with extra Wilds dropped onto the reels courtesy of the tentacles of a Kraken. This free spins round is aptly named the Kraken feature and also includes a special substitute symbol dropped onto the third reel. Any payout featuring this substitute symbol receives a 2x multiplier.
All American Video Poker
Microgaming's All American Video Poker is a straight-forward video poker title that can serve as a great introduction to the game for new players. Though this doesn't mean that experienced players can't enjoy it either. The straightforward nature of the game makes it a nice staple gaming experience for those who know their way around a video poker game.
Experienced players may also get a kick out of All American Video Poker's "Expert Mode" which can help players define their own gaming settings. This includes an autoplay mode that allows players to play the game with only minimal interaction. There is no need to worry about which cards to keep or discard during autoplay as this is done automatically based on what the game considers to be the optimal choice.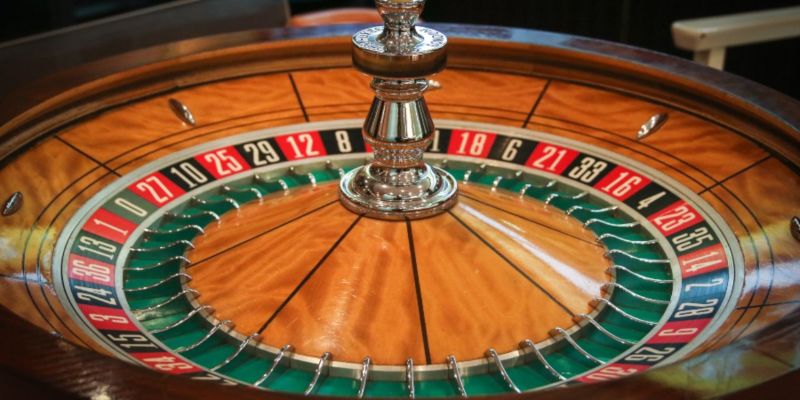 Source: Macau Photo Agency, Unsplash
Twister
Next, we take a spin around and around with Twister, a 5 reel, 25 payline slots titles themed after the extreme weather event of twisters, also known as tornadoes. The colourful theme of the game centres around a small town hit by a tornado and the residents and objects caught in the path of it. The game also offers Wilds, Scatters and free spins with a chance to win a massive 15 000 coin jackpot.
The game's two Wild symbols are the titular Twister and the television which can appear on any of the game's 5 reels. The game also has a special feature whereby each win is followed by the appearance of a gamble button that allows players to try predict the colour of the next card to double their win. Guessing the suit of the card correctly as well will net a quadruple win.
Spike's Nite Out
Spike's Nite Out is one for the dog lovers enjoying JackpotCity Slots. The theme of the game is a play on the popular painting of the dog's playing poker and features 5 reels and 15 paylines.  The symbols of the game are of course the dog's themselves and their various belongings. However, the two most important symbols of the game are the Wild and Scatter symbols represented by the game's logo and the Doggy Time symbol respectively.
The Doggy time symbol also has the chance to trigger the bonus feature of the game when you line up 3 or more Scatters in a row. Triggering this bonus feature takes the player to another screen featuring the six dogs playing their poker game. The player is given six picks and is rewarded with cash prizes along the way. There are no free spins in Spike's Nite Out but the rest of the features in the game more than make up for it.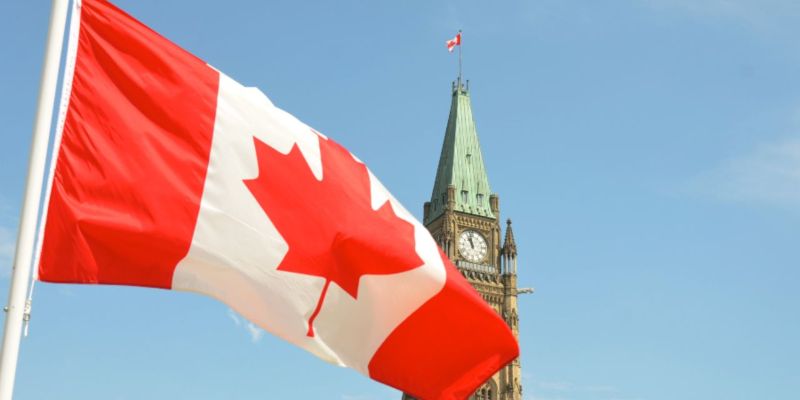 Source: Jason Hafso, Unsplash
Canada's favourite slots
Of course, these are some of the most favourite slots titles on the Internet today, but what do all the players in Online casino Canada think? The titles that are most popular in Canada are Nuclear 9s, Multi-Wheel European Roulette Gold, Twister, and finally, which does not appear on our list. All these and more are available for players of all experience levels at JackpotCity Casino.