Cluster Pays Online Casino Slots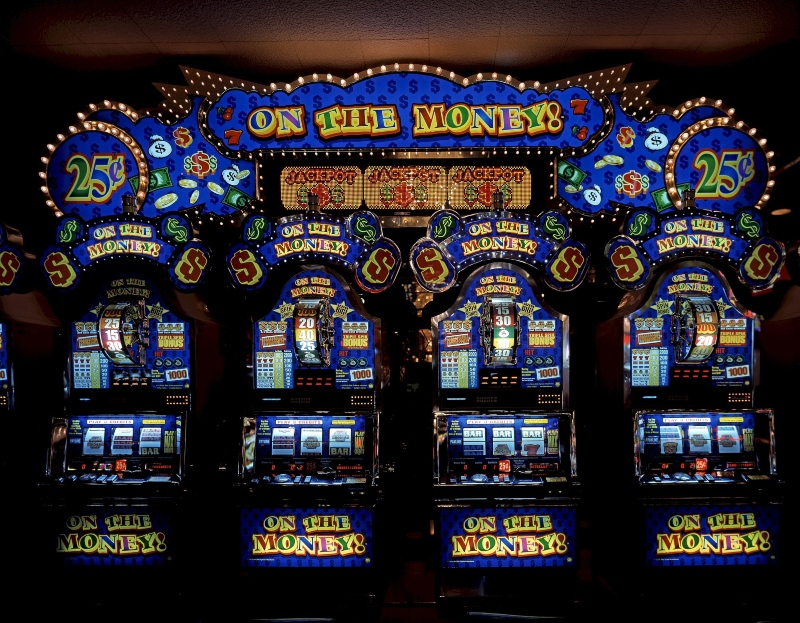 Just when one thought that the makers of online casino slots had exhausted all options for new ways to create winning possibilities, along comes the all-new Cluster Pays system, adapted from from the popular symbol match system seen in so many mobile app games like Fruit Burst, Fruit Ninja and numerous others. Essentially, Cluster Pays eliminates the need for paylines from either side of the reels. Instead, the mechanic focuses on groups of symbols, or clusters. When a certain number of symbols (the exact number varies from one game to another) lands horizontally or vertically next to each other to form a connected group, the cluster – pays. The bigger the cluster, the bigger the reward!
As with all things in the world of gaming, once a trend takes off in one sector or in one company's games, it soon gets mimicked by competitors. As a result, players will find that there are a number of casino game companies that have created their own slots based around this new gaming concept.  We're going to examine three such games.
The Legend of Shangri-La: Cluster Pays
NetEnt strikes while the iron is hot and delivers yet another Cluster Pays game in the form of The Legend of Shangri-La, an online casino slot game that takes place high in the mountains of the Far East. This game has its basis in the best-selling adventure novel by James Hilton called Lost Horizon. Published in 1933 and subsequently turned into a film, the novel is about a military man who stumbles on the hidden city of Shangri-La in deepest Tibet.  The game emulates the novel and takes the player on an adventure in search of the key to lasting peace inside the city. What's interesting to note about the cluster reel system of this compelling slot is that it's still built like a traditional reel system and uses 6 reels and 5 rows. All the symbols, composed mainly of animals decked out in faith-based attire of the East, cover 2 rows.  Maximum profits of 10 000 coins are possible and multiple bonus features increase the number of ways to potentially win.