Casino Games In Exotic Remote Places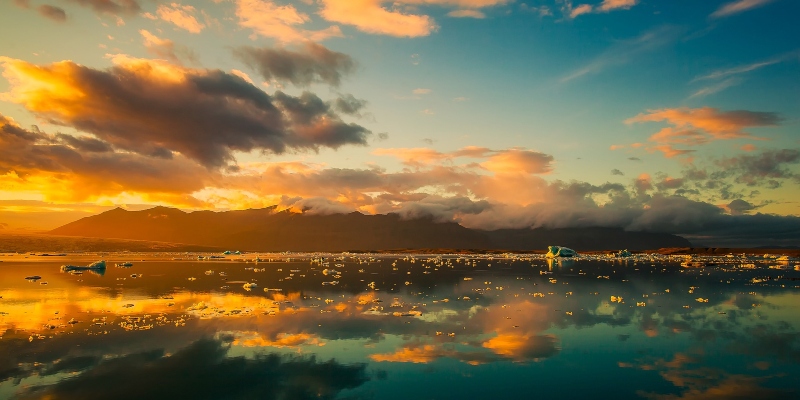 While Las Vegas and Macau are the modern meccas of casino tourism, there are many other places in the world where you can combine the thrill of the unknown and the pleasure of casino games. True, with advances in technology, playing online roulette is just as good as playing at a table – but that can all change when the beauty of nature open you up to the allure of the unknown. Also, there's something unique in actually playing live in an exotic location. The internet is everywhere and nowhere, but a location is a location. Here are some unusual locations to get your imagination going. 
Remote Casino Locations: Lesotho Sun Casino
The Kingdom of Lesotho is one of only three in the world to be surrounded by the territories of another country.  Vatican City and San Marino are the other two. Just as unique as its geographical setting, is its wildlife and nature – some of the best in the world.  If you're going to find yourself at the tip of Africa, then the Kingdom of Lesotho is definitely a destination you should check out, and what better a way to get acquainted with it than by checking into the Lesotho Sun. Hold on to your Western customs, norms and way of living while taking in all the indigenous beauty surrounding you thanks to your stay at this world-class casino and hotel resort.
Remote Casino Locations: Jet Casinos
Flying is something that we have gotten used to. Movies get played, meals gets served, peanuts are complimentary and drinks are always just a flight attendant away. The thrill wears off pretty quickly and eventually the experience becomes routine. Travellers needs innovative solutions to the boredom problem. Is it any wonder then that in-flight casinos have been proposed as part of the flight experience?
Remote Casino Locations: The Desert Cave Hotel
Australia is many things; it's beautiful, exotic, modern, rustic and let's not forget the hot and unapologetic Outback. However, despite the diversity of the land, there's one thing that Aussies all have in common, and that's a love of gambling. Australia has a total of 20 full-scale casinos and amidst that, hundreds of smaller pubs, bars and similar venues that offer pokies machines.   Practically everywhere you go, travellers are to find a venue close by offering up the chance for a flutter or two, and boy oh boy, are there some odd locations, but none quite as odd as the Desert Cave Hotel.
Remote Casino Locations: Casino Boats
Just over a hundred years ago, if you wanted to gamble, you had to go to great lengths to do so. In fact, you had to board a ship, hence the popularity of the old Mississippi steam boats with their stylish gambling halls and luxury suites. Casino gaming sure has come a long way since the days of having to take to water just to play games of chance. People however are traditional and habit forming by nature. We like old things and we're not that keen on adapting to new technologies, even though new technologies are what make us adapt. Is it any wonder then that casino boats to this day are still popular venues for rest, relaxation and a little bit of dice play? There's an old saying, "it all happens at sea", well, if that's true then there's no reason why a flutter or two on a luxury liner shouldn't form part of your holiday bucket list.
Remote Casino Locations: Divi Carina Bay
For players looking to combine the attractions of remote, exotic but luxurious hotel accommodation with the charm of playing the slots and tables in a great casino, one for the bucket list has to be a destination located in the faraway US Virgin Islands. It's a distance, but players will never forget your stay at the Divi Carina Bay Hotel and Casino Resort.