Understanding Live Dealer Casino Games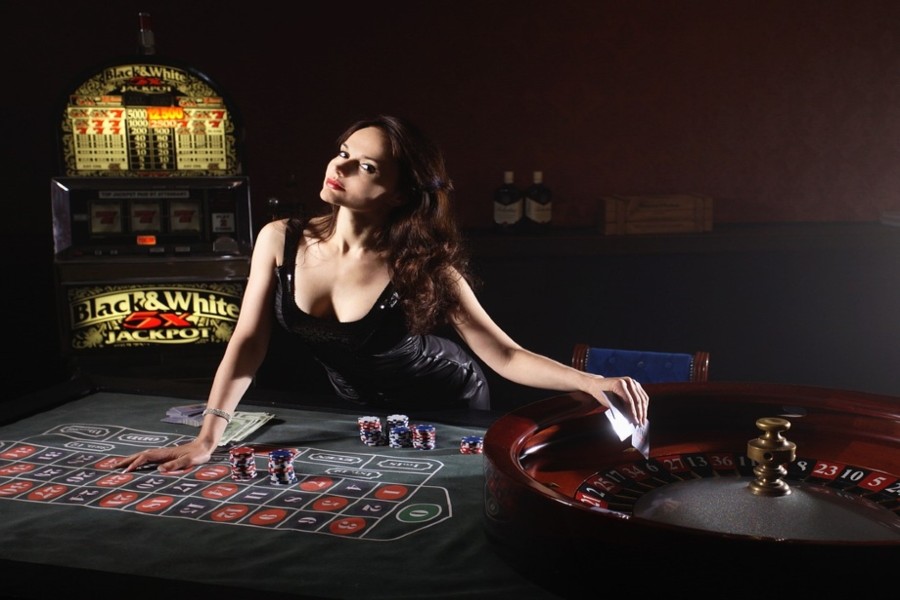 Source:Pixabay/Allclear55
Playing with a live dealer inside an online casino has become more and more popular in recent years. This is largely because of the immersive casino experiences that they are able to deliver. Players can feel like they're sitting at a real-life casino table while still getting all the advantages of playing online!
Of course, it's only natural that a major concern for all casino players is that they are not being cheated, and that the games they are enjoying are not rigged in any way. We understand why this is important, and want to reassure players that all that live dealer games at JackpotCity online casino are safe and responsible. We've explored live dealer gaming before, but in today's article we're going to dive in-depth into an overall exploration of the concept.
What are live dealer games?
Simply put, live dealer games in an online casino is online gambling played with a real-life dealer rather than a computer-controlled one. The dealer sits at real table and is streamed to the player via a live webcam. All their shuffling, dealing and interactions are real and 100% live. Playing with a live dealer helps to bring the ambience of a brick-and-mortar casino into the comfort of your own home.
Live dealer games at JackpotCity
At JackpotCity, all our live dealer games are streamed on intelligent HD-technology provided by Evolution Gaming. We pride ourselves on the quality of our ultra-realistic live dealer games that allows players to stream directly to their computer or mobile device. Players are able to interact with dealers in real-time, as well as with other players from all around the world. Live dealer games also offer play in all the most popular table games. Players can choose to play Roulette, Blackjack, Craps, Baccarat, or Keno just as they if they're sitting right there at the table. It's like bringing a true-to-life casino with you wherever you go.
While some players might be sceptical of live dealer games, JackpotCity has been in the business since 1998 and would not have lasted for so long without our trusted business practices. We are fully licensed by the Alderney Gambling Control Commission, which ensures we adhere to strict security measures, gaming fairness and overall customer service. Our Random Number Generator is also highly regarded and endorsed by eCOGRA who set the international standards for online gaming fairness.
Although we adhere to strict gaming security, it's important that players familiarise themselves with live dealer gaming in general. Let's explore some of the most asked questions about live dealer gaming in case players would like to try out any of the other online casino Canada has to offer.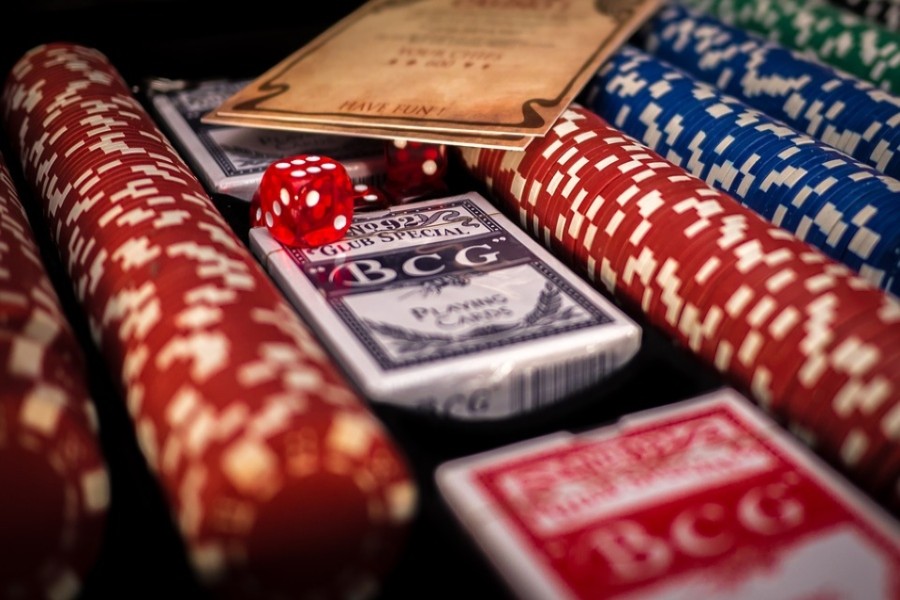 Source:Pixabay/theandrasbarta
Can live dealer games be rigged?
It is theoretically possible to rig live dealer games in the same way land-based casino games could be rigged. Conventional, software-powered online games use Random Number Generation to ensure complete safety and fairness. There's no room for human error or sleight of hand to take place when a computer is dealing the cards. This is not the case in live dealer games however. In the same way that card games or Roulette tables can be rigged in brick-and-mortar casinos, so too can they be rigged in live dealer casino games.
The most likely game to see this happen is with live dealer Blackjack. Most live dealer games use 6 or 8 decks in a shoe for the dealer to deal cards from. Games generally do not get more than halfway through all the decks in a given game, which makes it difficult for most players to tell whether or not a game is being fixed. Even experienced Blackjack players would need to see thousands and thousands of games before being certain that cheating was taking place.
Using a stacked shoe, slipping cards out, and weighting Roulette wheels are all possible ways that live dealer games can be rigged. However, while it is possible, cheating on the part of reputable live dealer casinos just simply does not happen. So why is that?
It's possible to detect rigged games
Every live dealer game at online casino Canada is viewable from multiple camera views that give the player an eye of the action from every possible angle. Because of this constant scrutiny, and the sheer number of players playing at casinos every day, any rigging would likely be discovered before too long. Being convicted of cheating would result in such huge fallout for a major casino that the gains from cheating just simply wouldn't be worth it.
No matter how many years of sterling performance a casino may have under its name, being caught in a rigging scandal would destroy their reputation overnight. Rebuilding a casinos reputation would take years to rebuild back up, and may not even be possible at all. It's likely that the loss of future revenue would be so great that there would be too little to gain from cheating players in the short term. If a regulated online casino was found to be doing this, they could be sued and ordered to pay huge fines, resulting in massive financial losses on top of the loss of income. It's like the old saying goes, cheaters never prosper.
The natural house advantage
Some players might suspect the house of cheating because they find the house to be winning more than they do. However, every gambler should remember that all casino games offer an edge to the house, to a greater or lesser degree. This is because at the end of the day the house needs to be able to make a profit in order to stay in business. Without a house edge it wouldn't be worth doing business as a casino owner and the casino wouldn't exist at all.
The house knows that most players will make mistakes, at least occasionally, so nobody will play consistently perfect games. Even with players winning money all the time the house will eventually turn a profit with enough time. The house also knows that by keeping their games clean they'll retain customer loyalty and continue generating profit into the long term. For online casinos to rig live dealer games simply does not make good business sense.
Casino licenses and regulations
As long as you stick with an online casino Canada knows and trusts, you should be ok. Casinos like JackpotCity that are licensed and regulated by trusted authorities ensure players can enjoy their live dealer games with peace of mind. Not only are the standards monitored, with strong repercussions if any rigging is discovered, but players also have legal recourse they can take if they find that they are scammed in any way.
Live dealer games also make use of the the same SSL encryption technology as all other online games. High-tech security therefore keeps all personal information and finances perfectly secure from those who shouldn't be able to access it. We've got your back so there's no reason for you not to enjoy the great action of live dealer games at JackpotCity!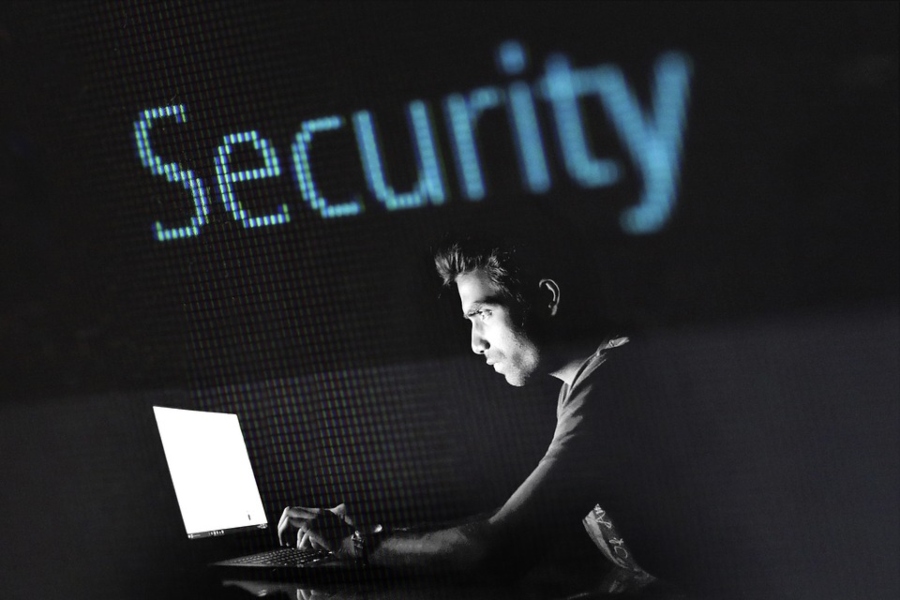 Source:Pixabay/methodshop
Taking online precautions
Even though rigging in an online casino is unlikely and security measures are in place, players should still be aware of their own safety and security when taking part in any online gaming. You should always ensure to make use of reliable money transfer options before making any online transactions. Most reliable casinos should provide information about the various transaction options they offer. It's also up to you to make sure that the casino site you are playing on is correctly licensed and regulated before sending them any of your money. If you're playing at JackpotCity then you can be assured that this is the case.
Players should also take necessary precautions with regard to their gaming habits as well as their account security. It's important to set a budget for gaming before starting play and deciding your strategy for how you want to spend your time gaming. Players should also be polite, take regular breaks from gaming, and try to not take losses too seriously. Being kind to yourself as well as to other players will help to make the overall gaming experience better not only for yourself but also for the dealer and everyone else at the table.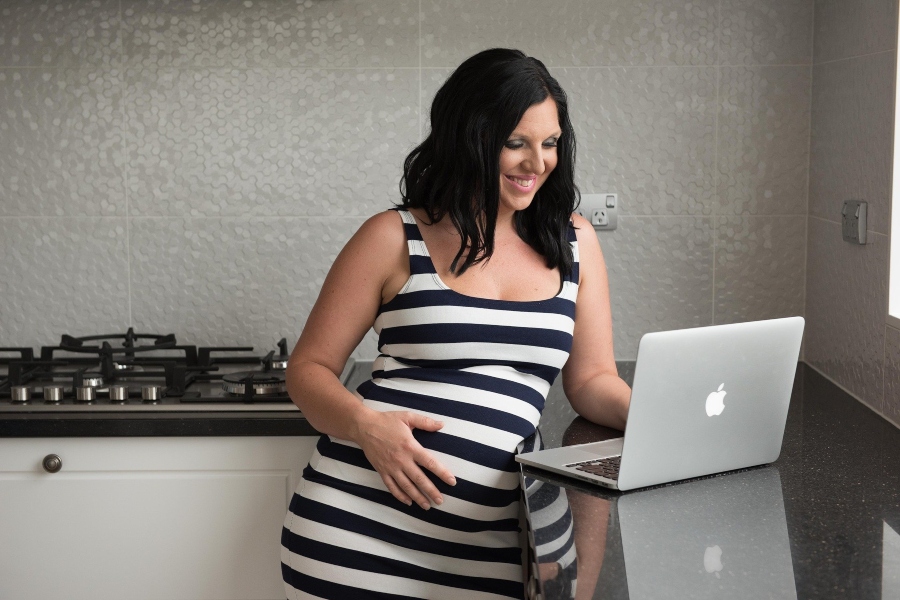 Source:Pixabay/shaila19
Doing it live
That just about covers it all for live casino gaming. We're confident that the live dealer play at JackpotCity offers a unique experience that players won't find in regular online casino play. While it's not necessarily for everyone, it does bring a special something that some players will find fun and refreshing. We hope that this article has been informative and helps to shed some light on one of the most exciting developments in online gambling in recent years.