How To Play Your Online Slots in Canada in a Safe Environment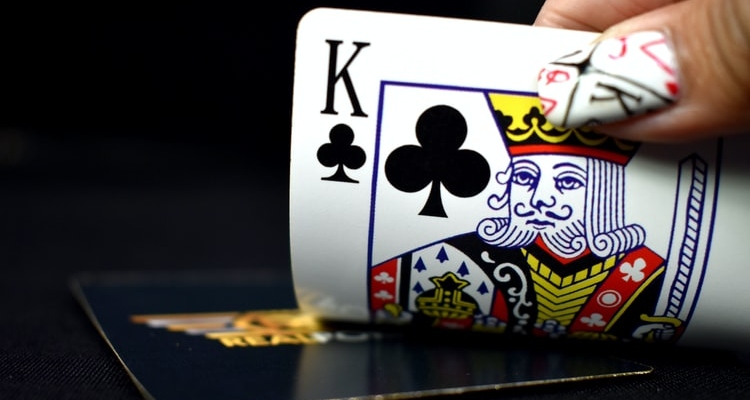 We all love playing slot games. The thrill of having pure luck decide the faith of our game is one that can hardly be equalized and that's why slots machines are Canada's most popular casino game!
Since slots games are a lot of fun, you wanted to gamble a little later this afternoon. But the land-base casino is far and you don't want to drive all the way up there. That's when you consider online gambling, but you are a little scarred of putting real money on online slots, even if the online casino is in Canada. Here at Jackpot City, we wrote a guide of the 5 questions to ask yourself before choosing your online casino. If you are ready to gamble safely, come play online slots in Canada with real money!
1. Is the casino audited & licensed?
The first step you should take before gambling online is making sure the casino is licensed by an accredited third-party gaming authority.  There are a few online casino and gambling regulators worldwide, but the most recognized ones are Canada's Kahnawake Gaming Commission (KGC), Malta Gaming Authority (MGA) and eCOGRA.
They exist to ensure the "general integrity and trustworthiness of the online gambling operator. It then examines and inspects the gaming system and software employed by said operators (…). Finally, it ensures the gaming system and software used (…) have passed a thorough audit (carried by a KGC approved testing company)" – Gamblescope on KGC.
To be licensed, the casinos are required to have a lot of transparency on their games, bonuses, deposit & withdrawal policies, terms & conditions and privacy policies.
Their online slot games also need to be supported a trusted casino software provider such as Microgaming, NetEnt or Playtech. The gaming authorities will also insure fair gaming practice with the use of a Random Number Generator on the games offered by the casino. Once the casino is licensed, he has the authorization to practice and to publish a badge of trustiness that can usually be found at the bottom of the website's page. If you were to verify Jackpot City accreditations, you would see that they are licensed by the KGC, the MGA and eCOGRA.
2. Are my personal information protected?
A great way to ensure your personal information safety (name, birthday, address, etc.) is by making sure that the website uses an encryption. Encryption uses technology to scramble your information while its being sent, so that hackers cannot crack it. Safe websites will use an SSL-128 bits (or SSL-256 bits) encryption and it can be easily verified by checking if the website URL starts with https as the "S" stands for Secure. 
3. Are the methods of payments trustworthy?
Safe online casinos will rely upon trusted methods of payments. Some of these online payments options are available worldwide while others might be particularly popular in specific countries. In Canada, the most trustworthy online payment options are:
Visa
MasterCard
Visa Electron
Maestro
PayPal
Paysafecard
Neteller
InstaDebit
Instant Banking
EntroPay
It is also recommended to check if the casino uses payment processors with a good Fraud Department.
4. Does it provide 24/7 customer service?
A good online casino is one that provides customer services. They can be provided trough telephone, Live Chat Window or email and must be accessible 24/7 to provide you with help or solve any problem you might encounter.
5. Is it recommended by other players?
Before registering on an online casino you should check what other players are saying about it. You can for example go on AskGamblers and be on the lookout for comments about:
Late or no payment
Bad customer service
Suspicious software
General customer complaints
This is one of the best ways to ensure you have an unbiased opinion on the online casino but don't forget that all comments (good or bad) should be taken with a pinch of salt
Bonus security precautions
- Install an anti-virus
- Set a good password and don't give it to anyone
- Don't open multiple accounts
- Play for free first
- Don't gamble when your judgment is impaired
- Don't play with money you can't afford to loose
- Don't chase your loses and try to win back money you've lost
Safe Playing is Fun Playing
There are a lot of precautions you can take to make sure you have the safest experience while playing online slots with real money. Playing online slot games should always be about having fun and if you are feeling like gambling has become more of a necessity than a game, you could read up on responsible gambling.